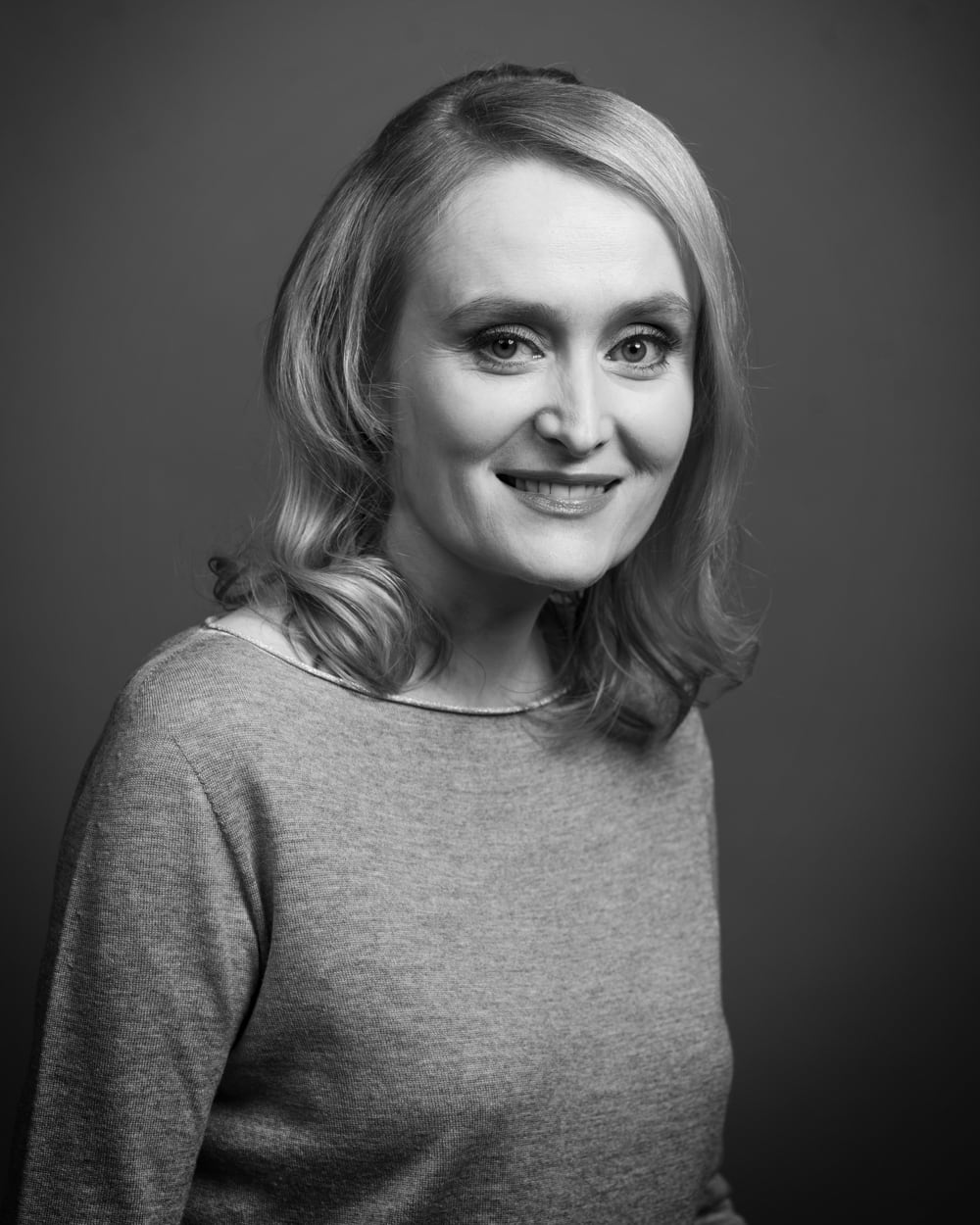 Anna Malmivirta
I am from Espoo.
I joined the orchestra in 2003.
I usually fall in love with the piece that I am working on. Among all the great composers it's really hard to single out one above the rest, but right now the music of Ravel and Sibelius is very close to me.
My favourite place in Helsinki is Suomenlinna.