The Helsinki Philharmonic Orchestra provides services for the needs of special groups, offers groups content designed to enrich the concert experience, and develops pedagogical material to support concert events.
Final rehearsals provide an opportunity for school and student groups to see up close how the orchestra, conductor and soloist prepare for the concert. Final rehearsals begin at 10:00am and last until 1:00pm at the latest. A 20-minute intermission is held by 11:30am at the latest, during which time the school and student groups may leave the Concert Hall. Programme details can be found in the concert calendar under the date of the concert in question. Attendance at the final rehearsals is free of charge for school groups, student groups and special groups.
The City of Helsinki's www.kultus.fi website compiles all the cultural offerings for children and young people by age group and art form. Kultus is used especially to list events suitable for school groups, as well as art education and public education projects. The website also includes information about teacher training and information events for teachers. Kultus offers ideas about how art and cultural offerings can be used for teaching different subjects and themes.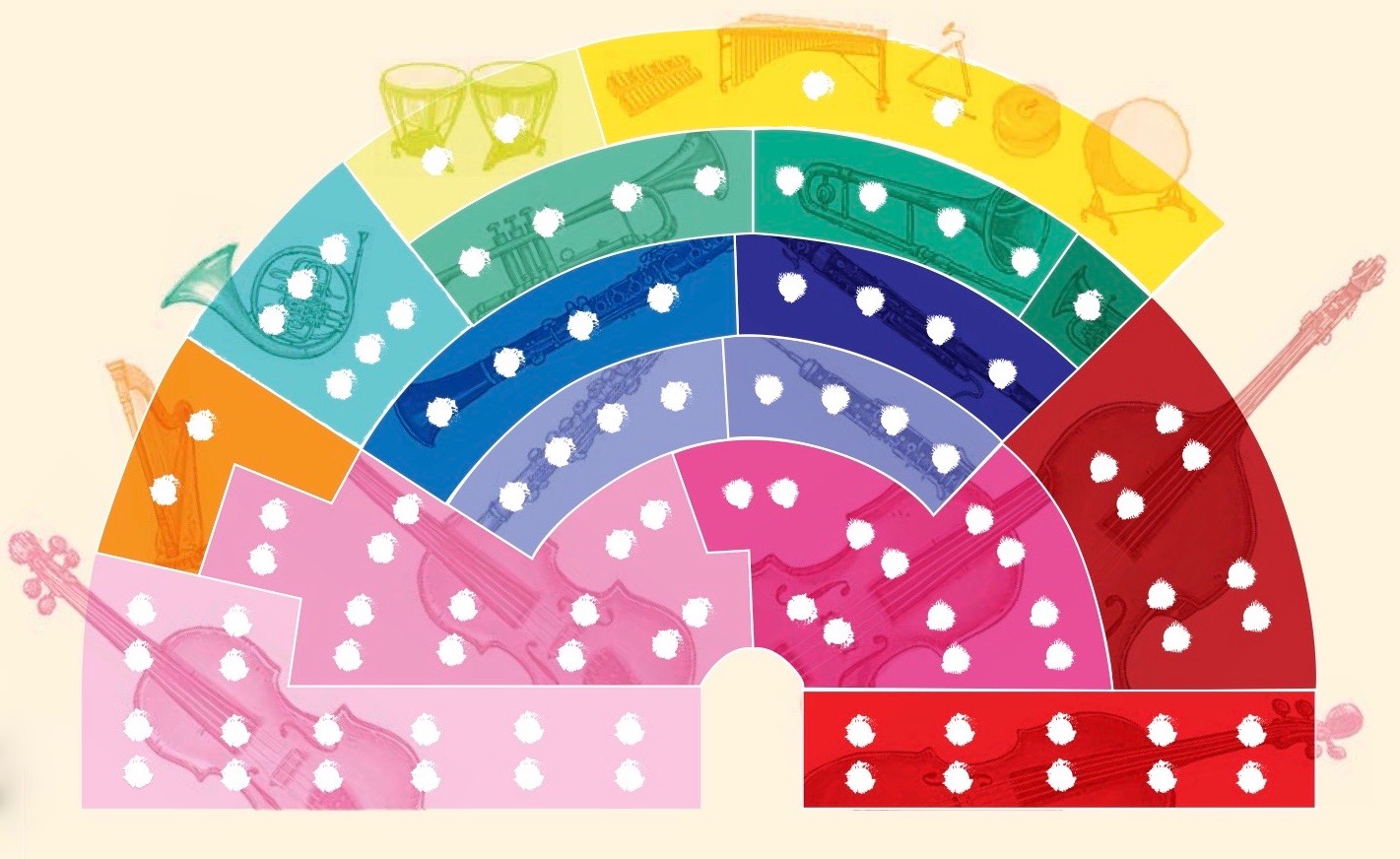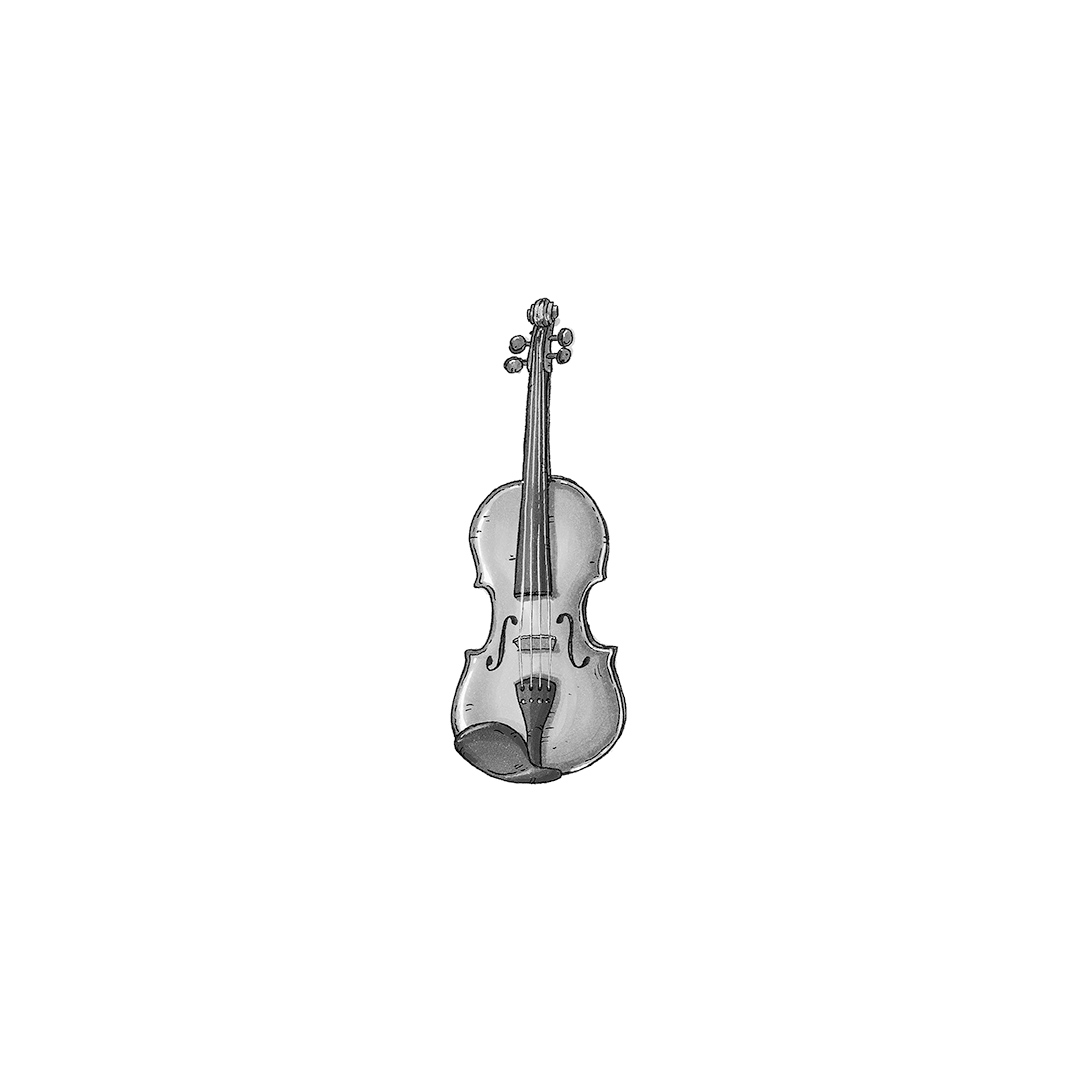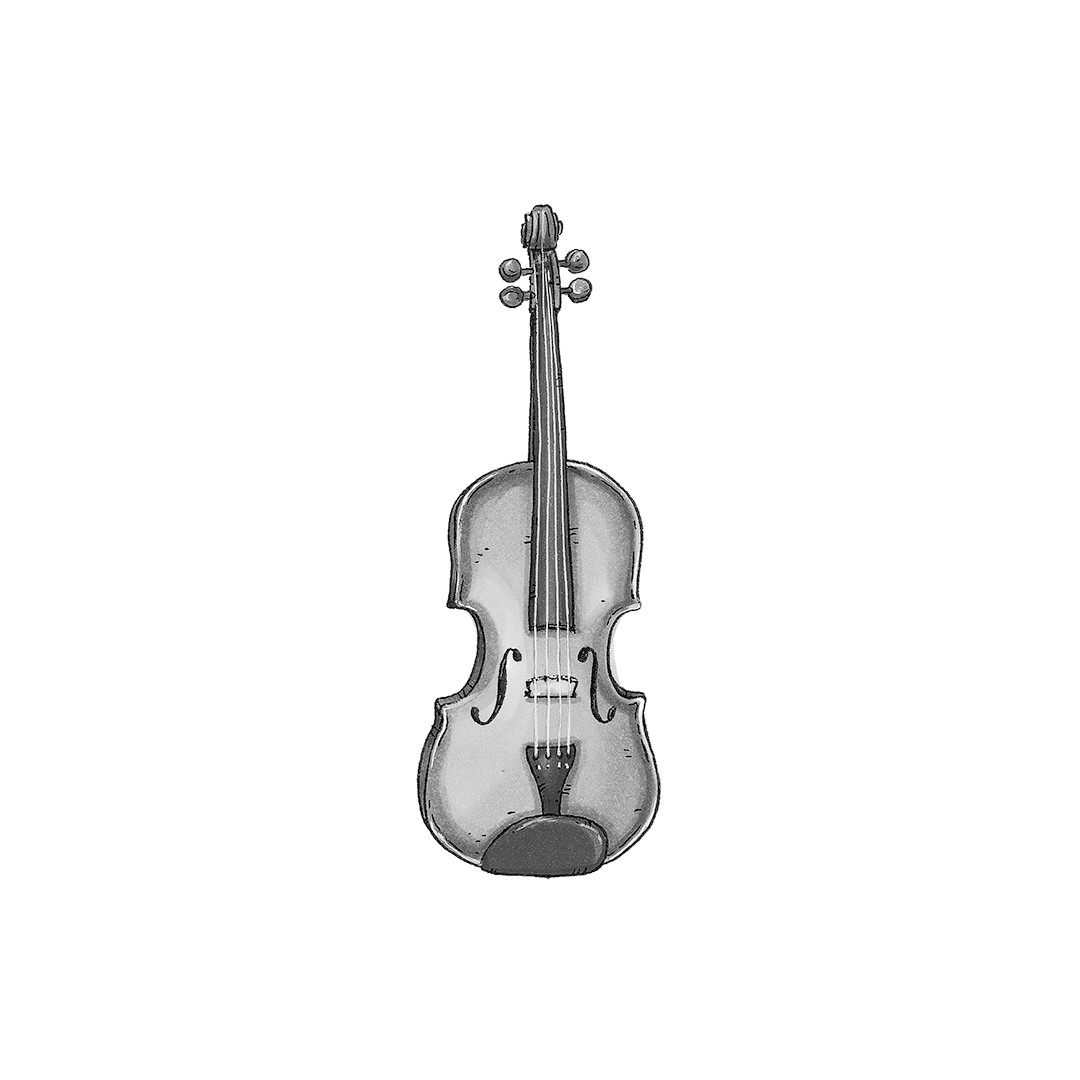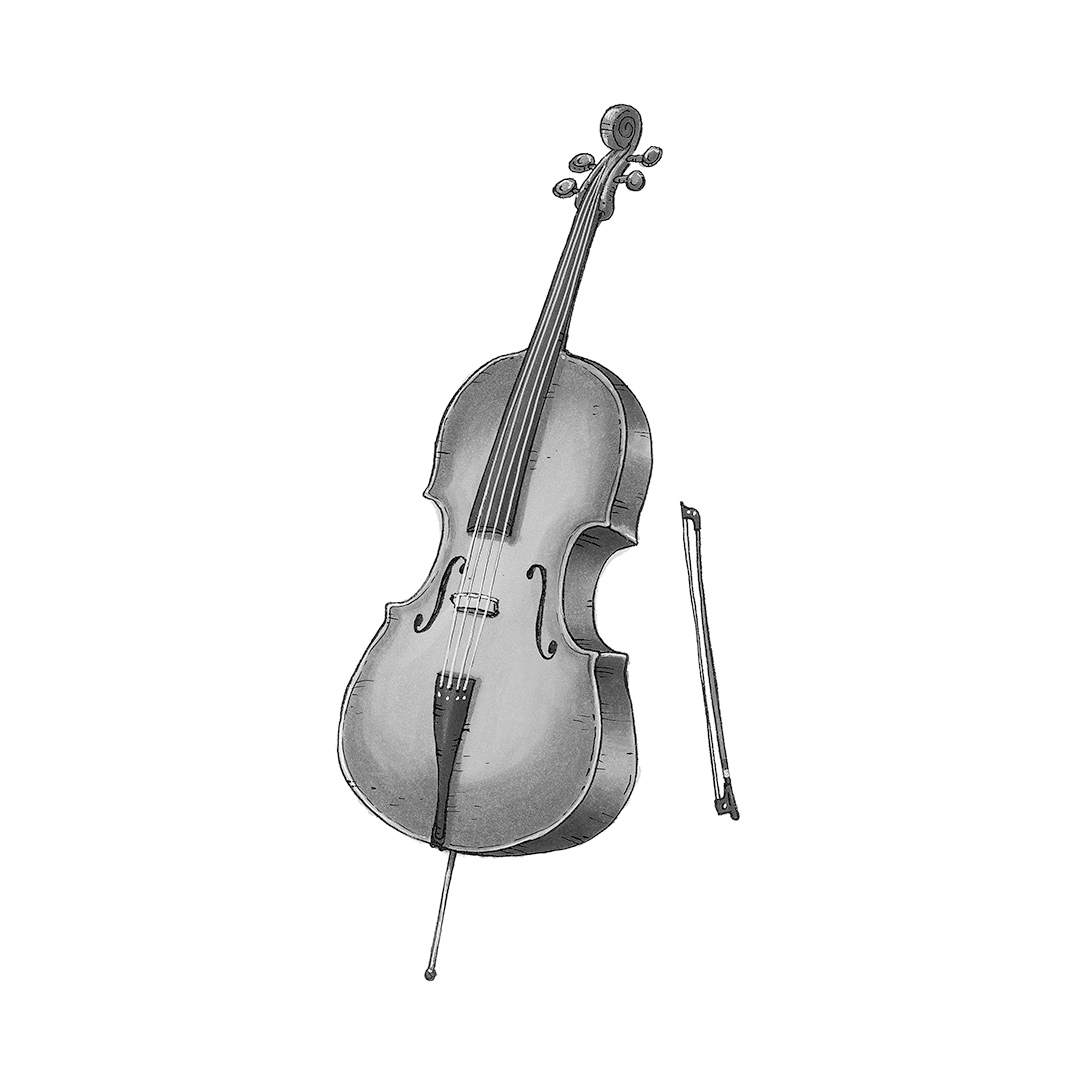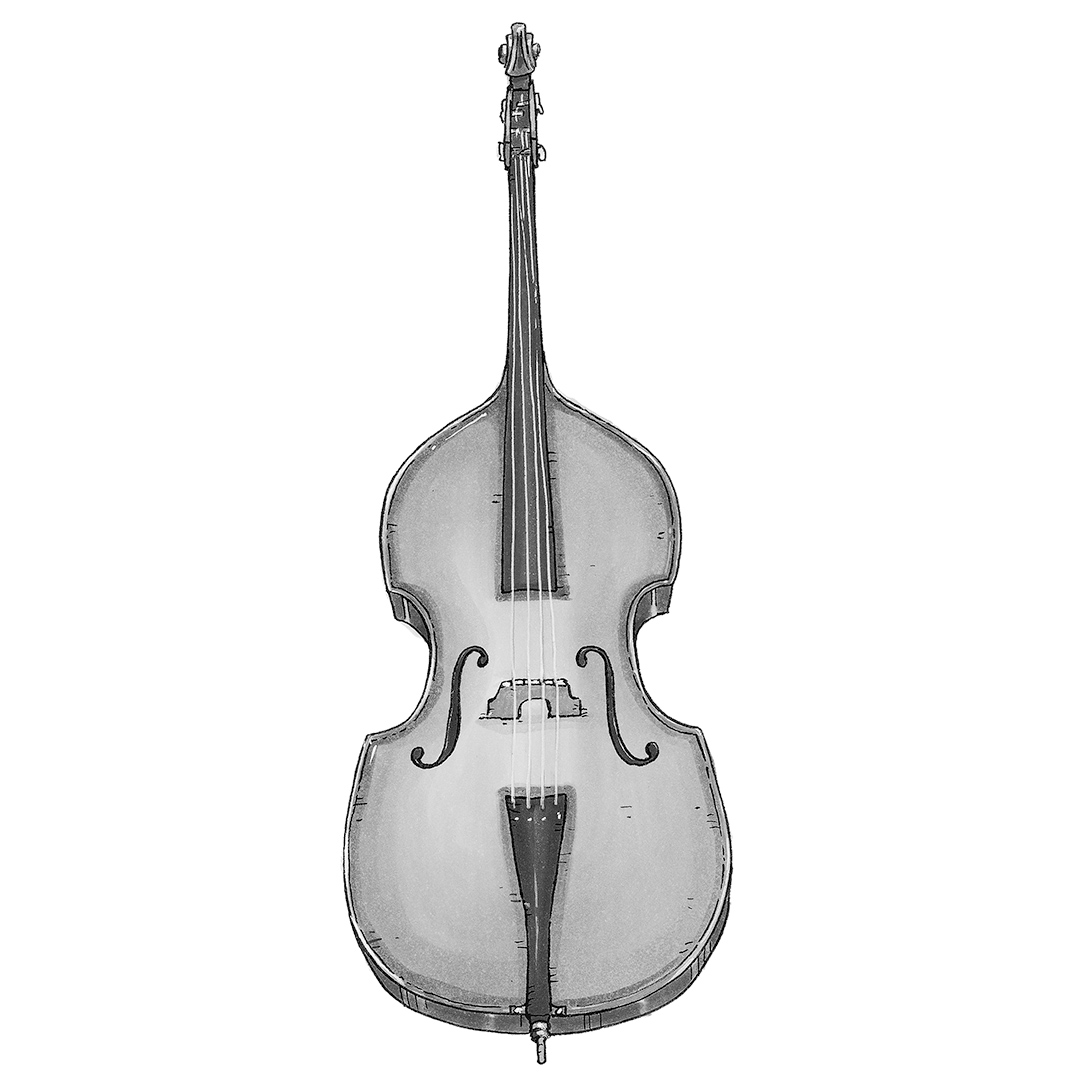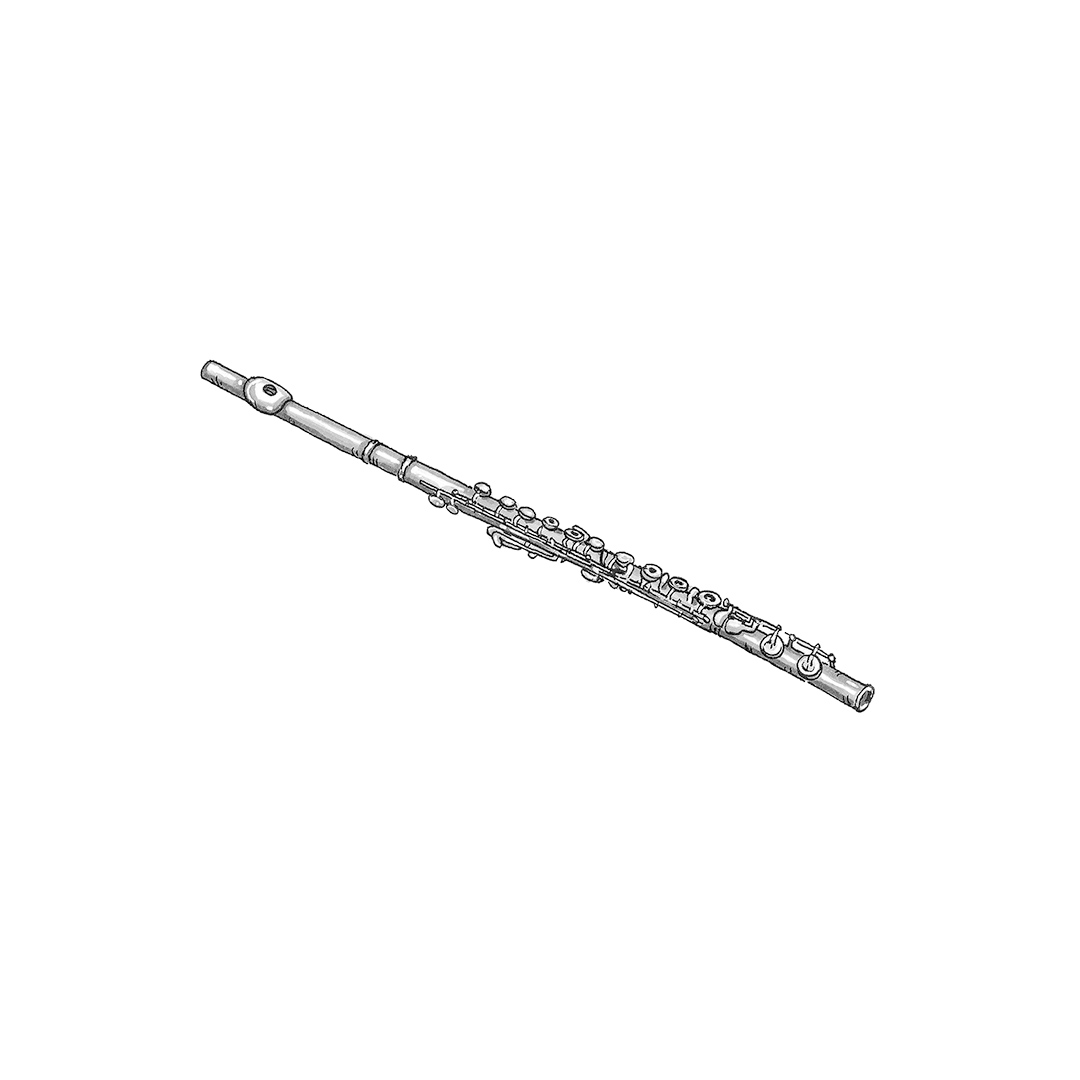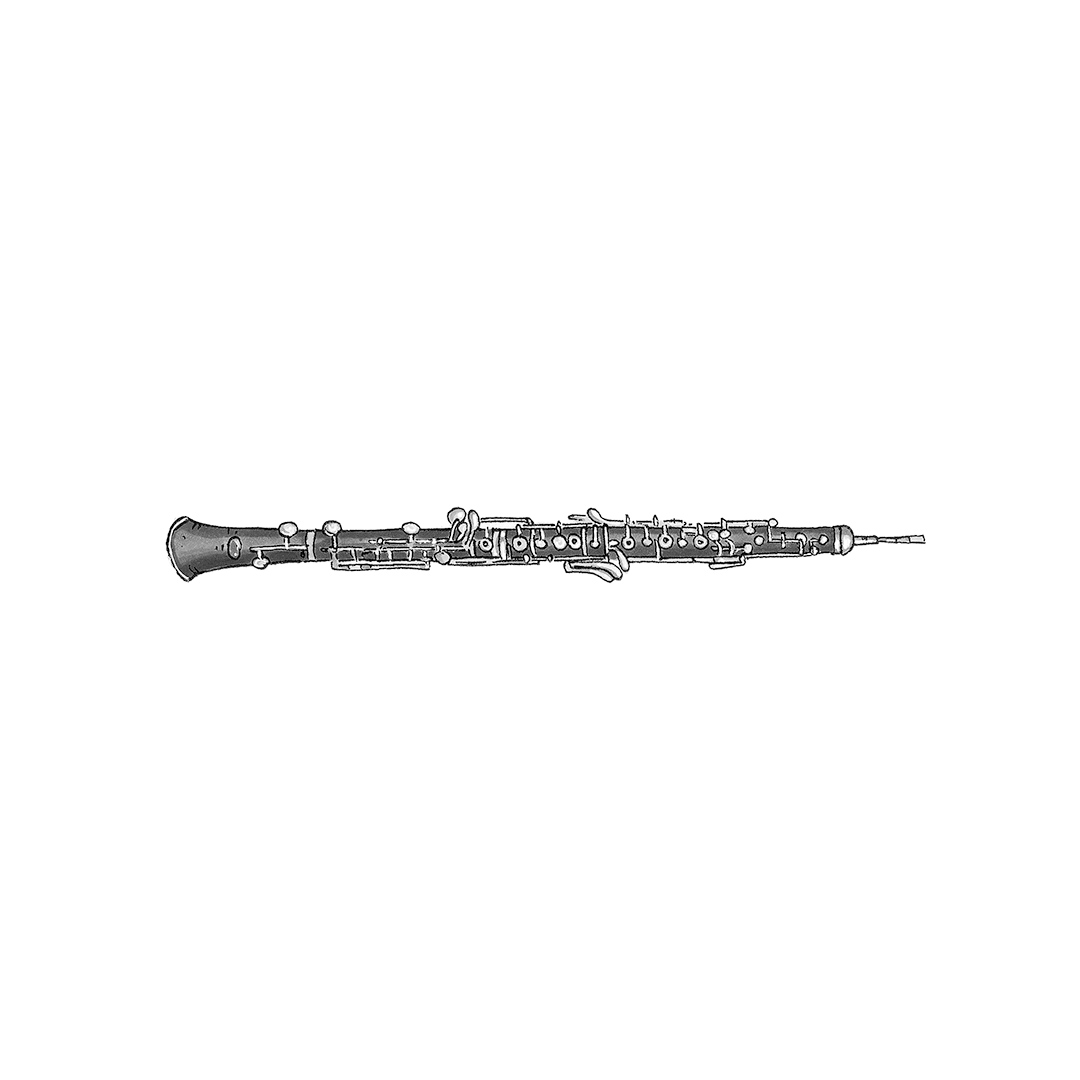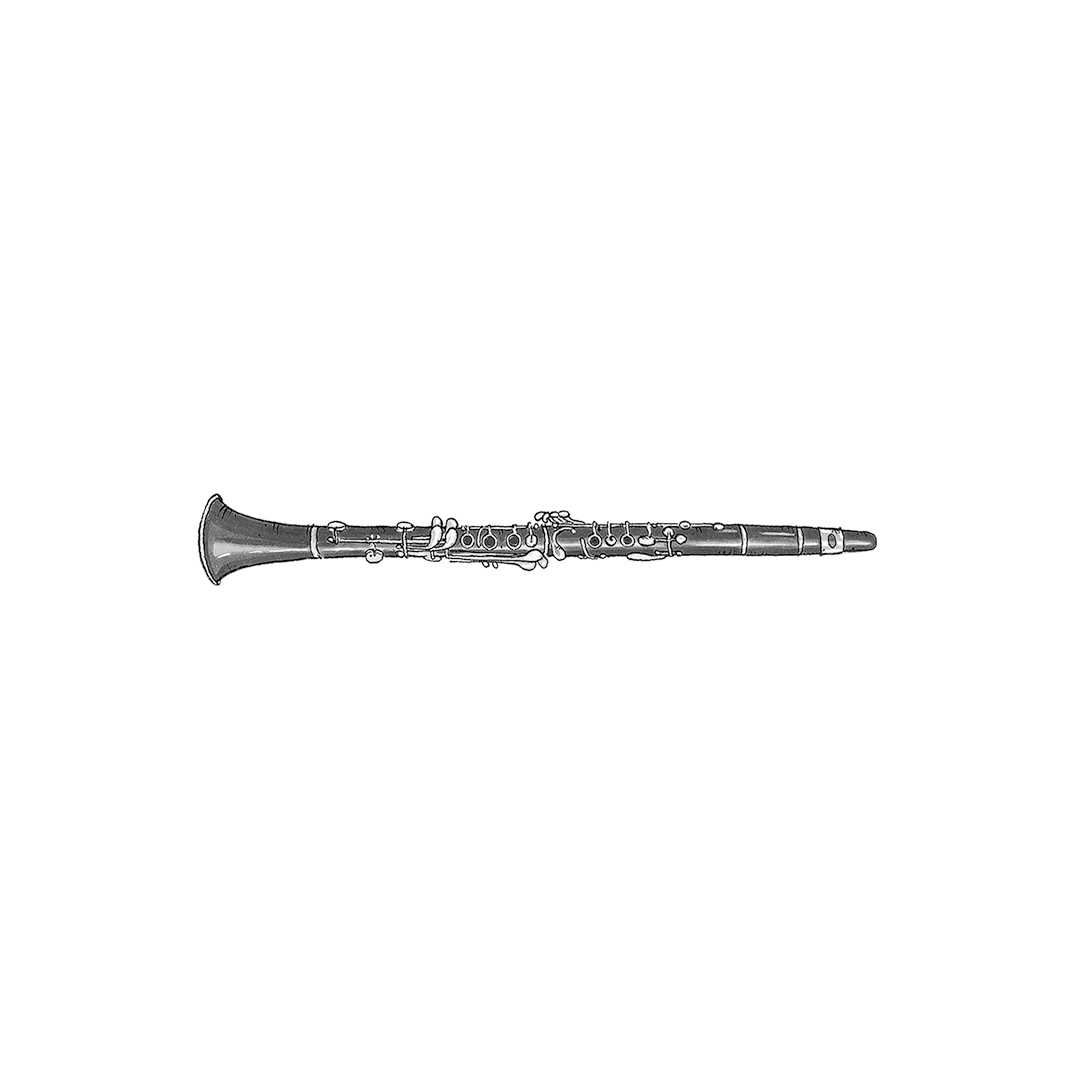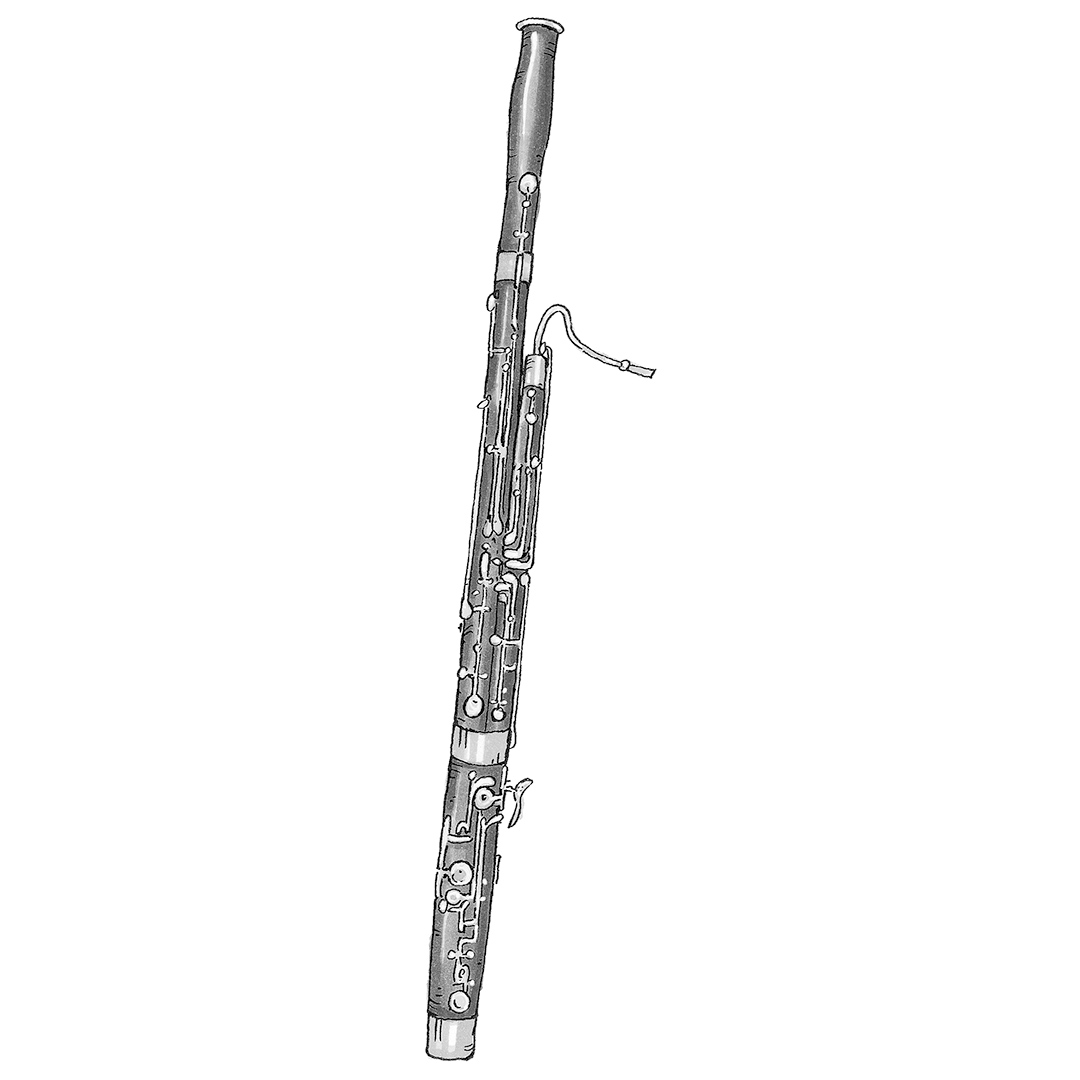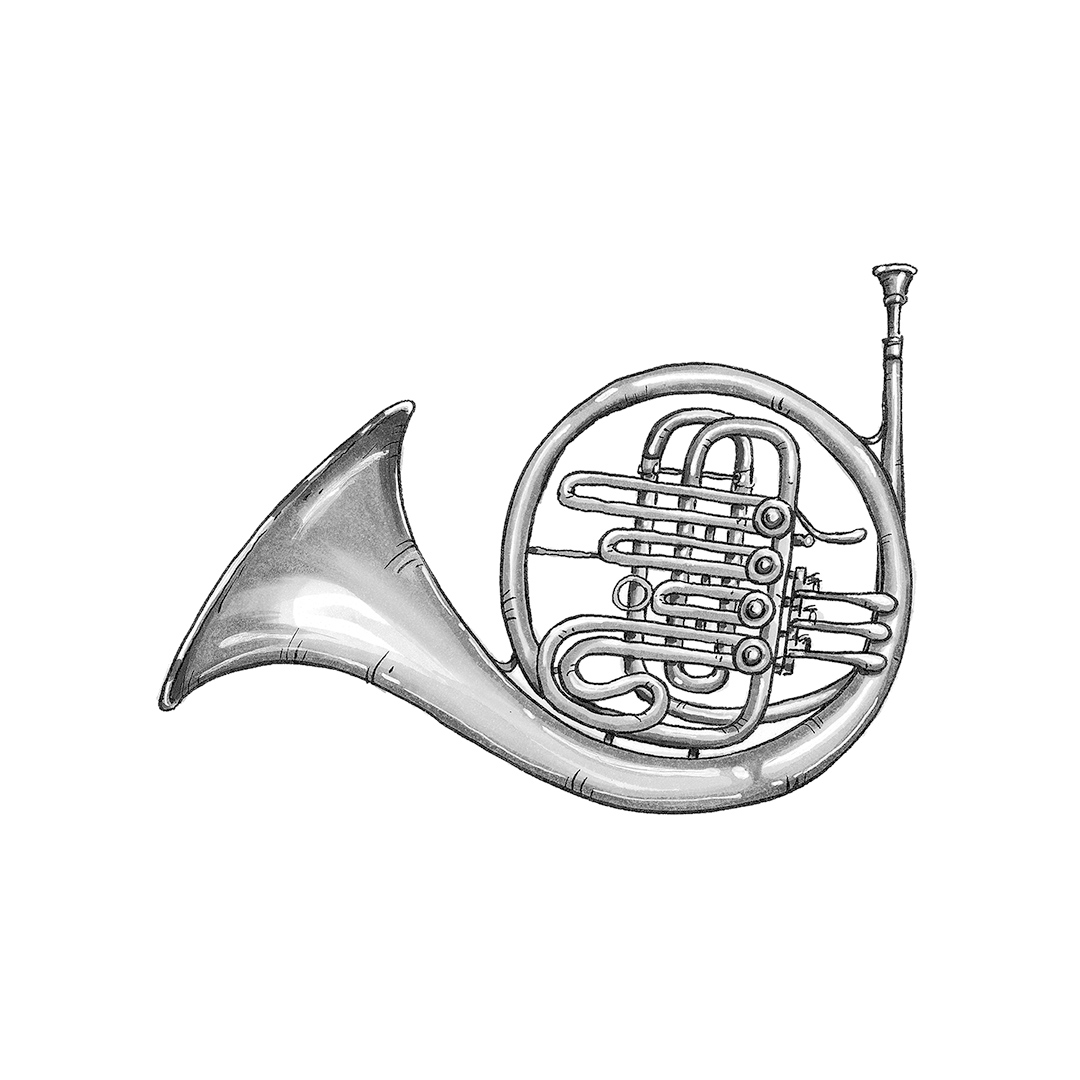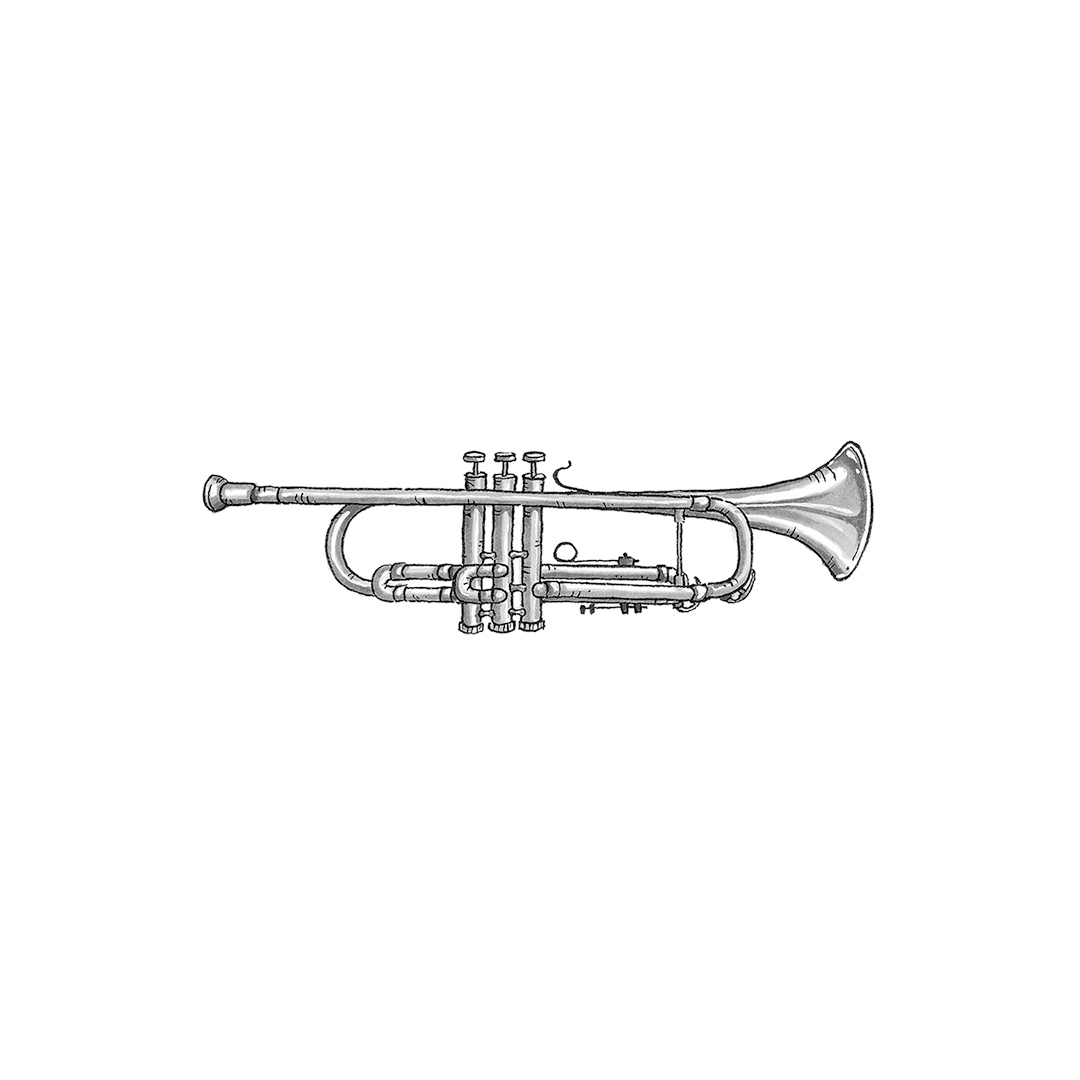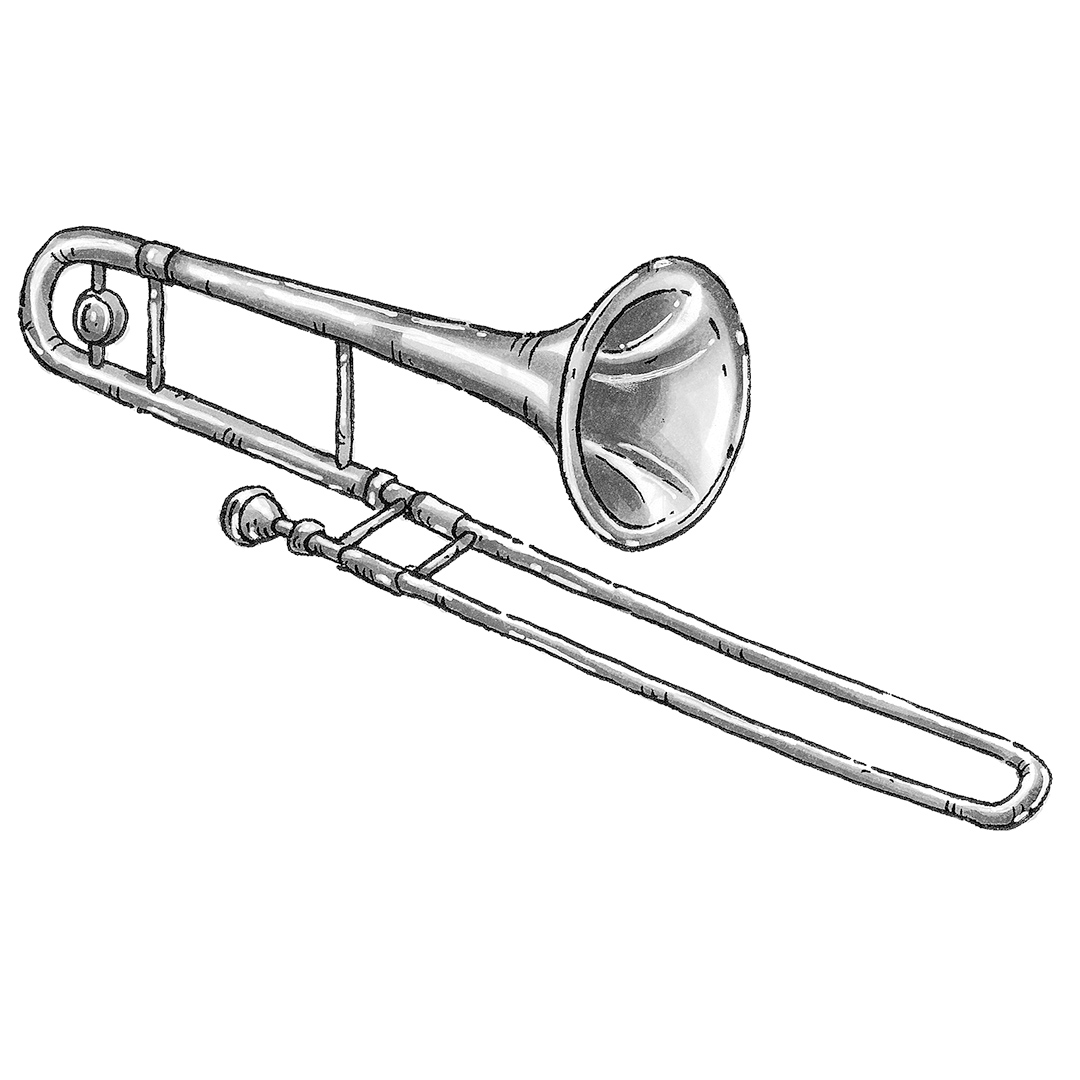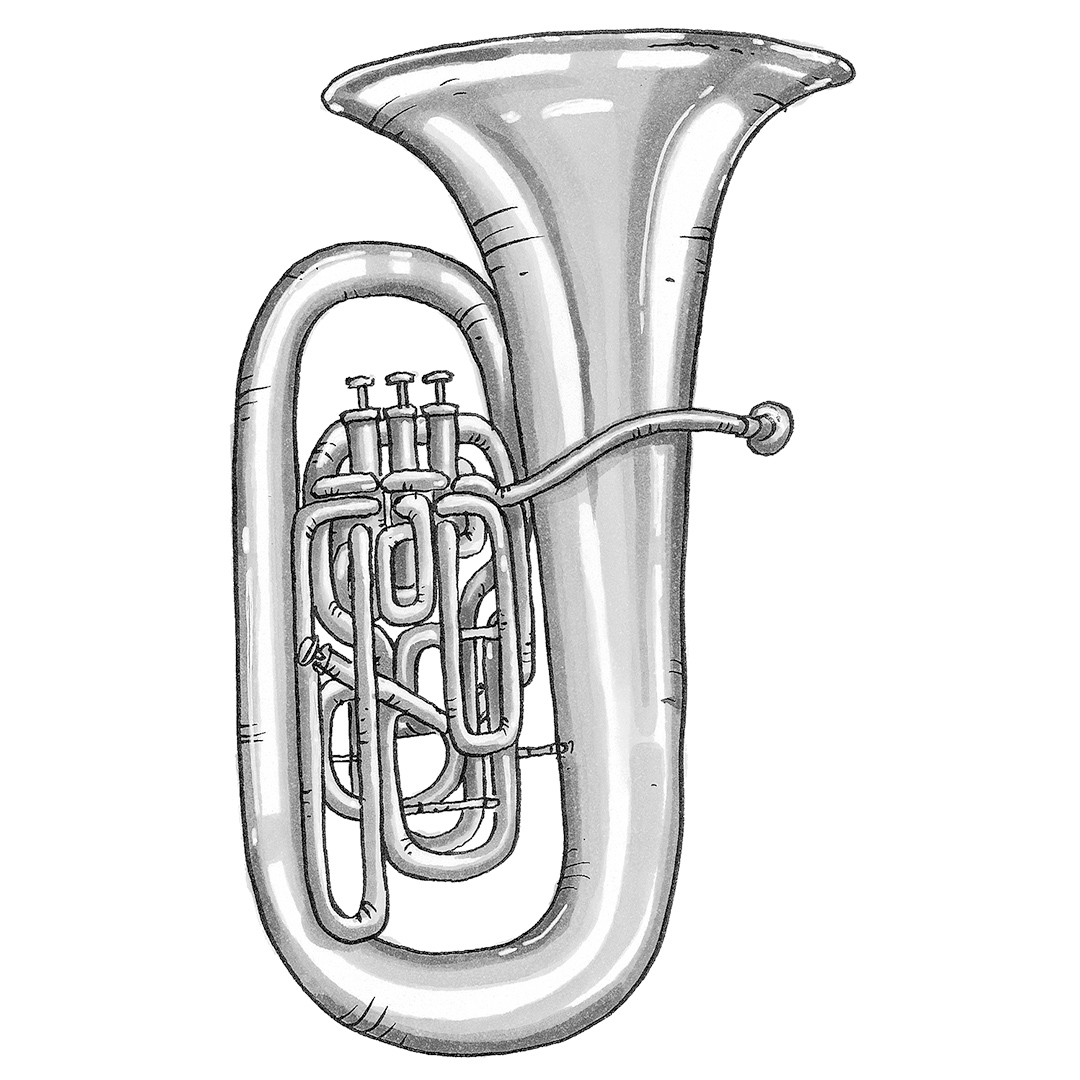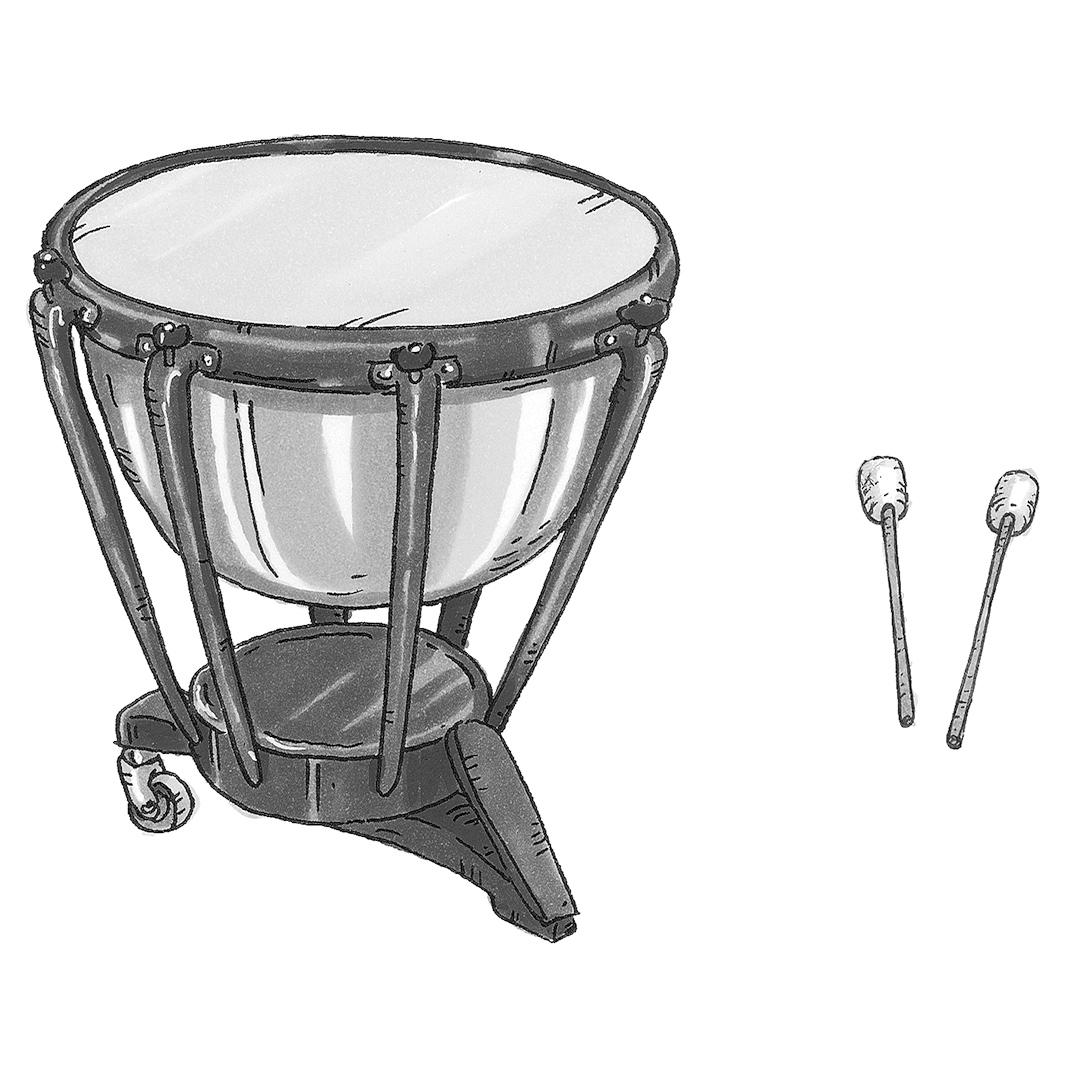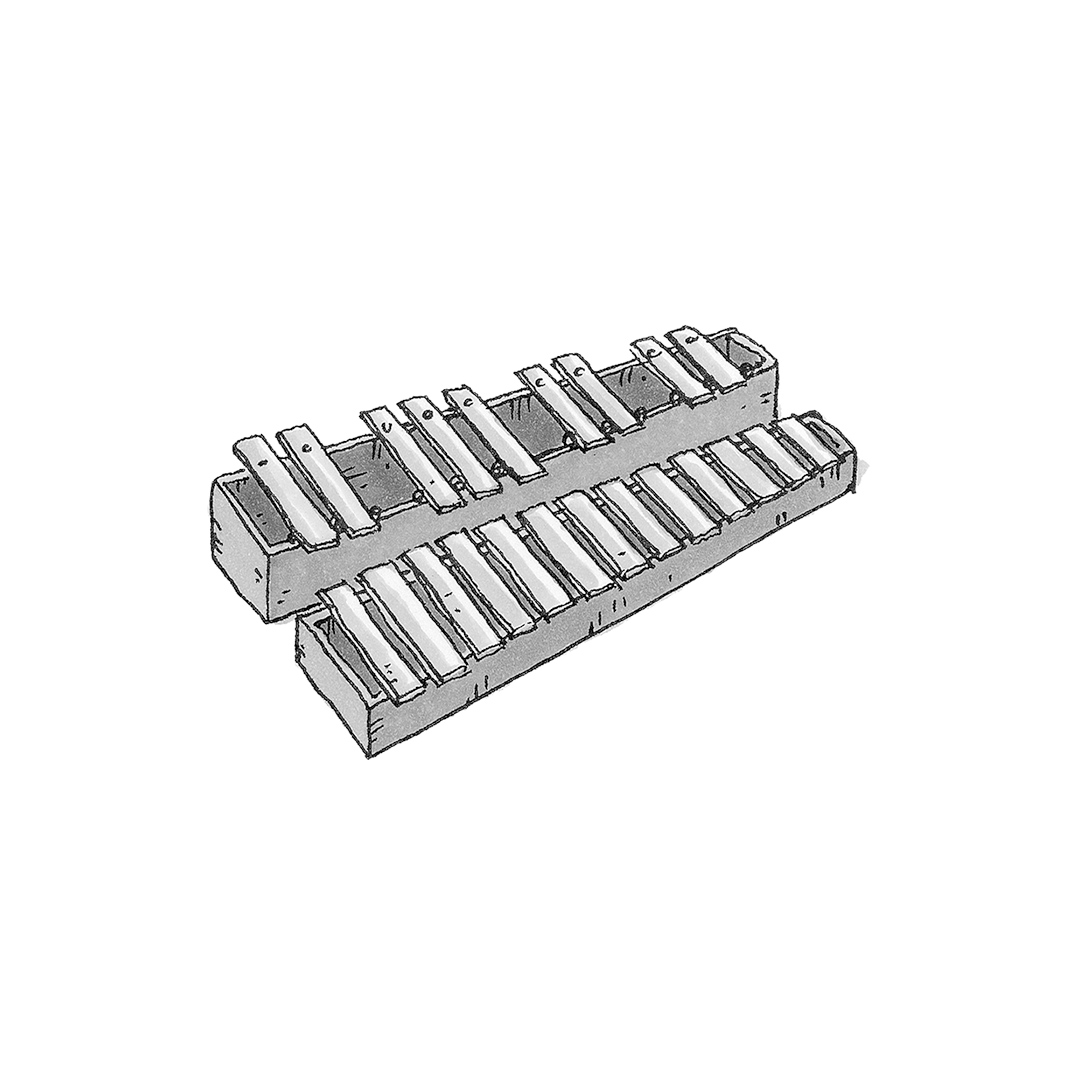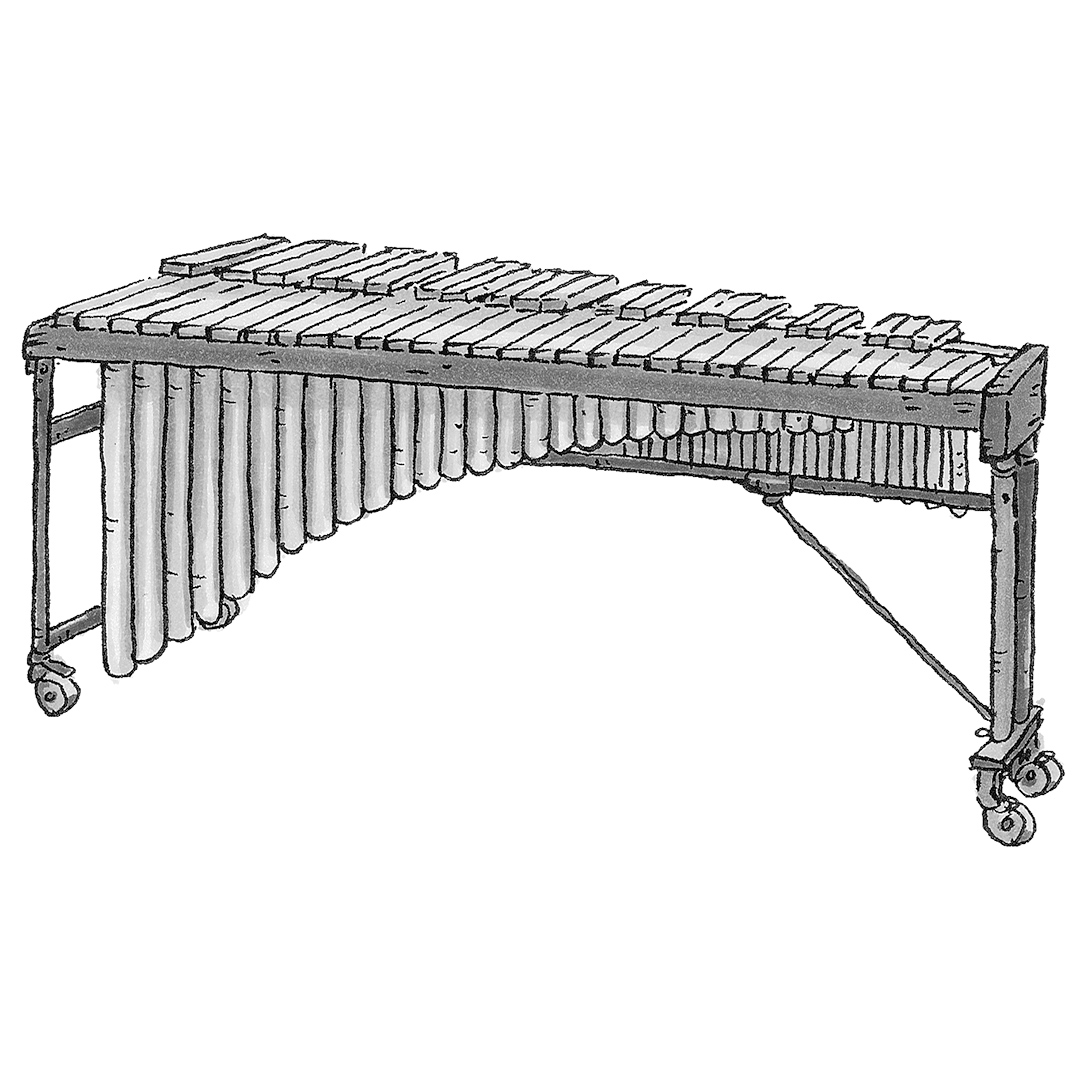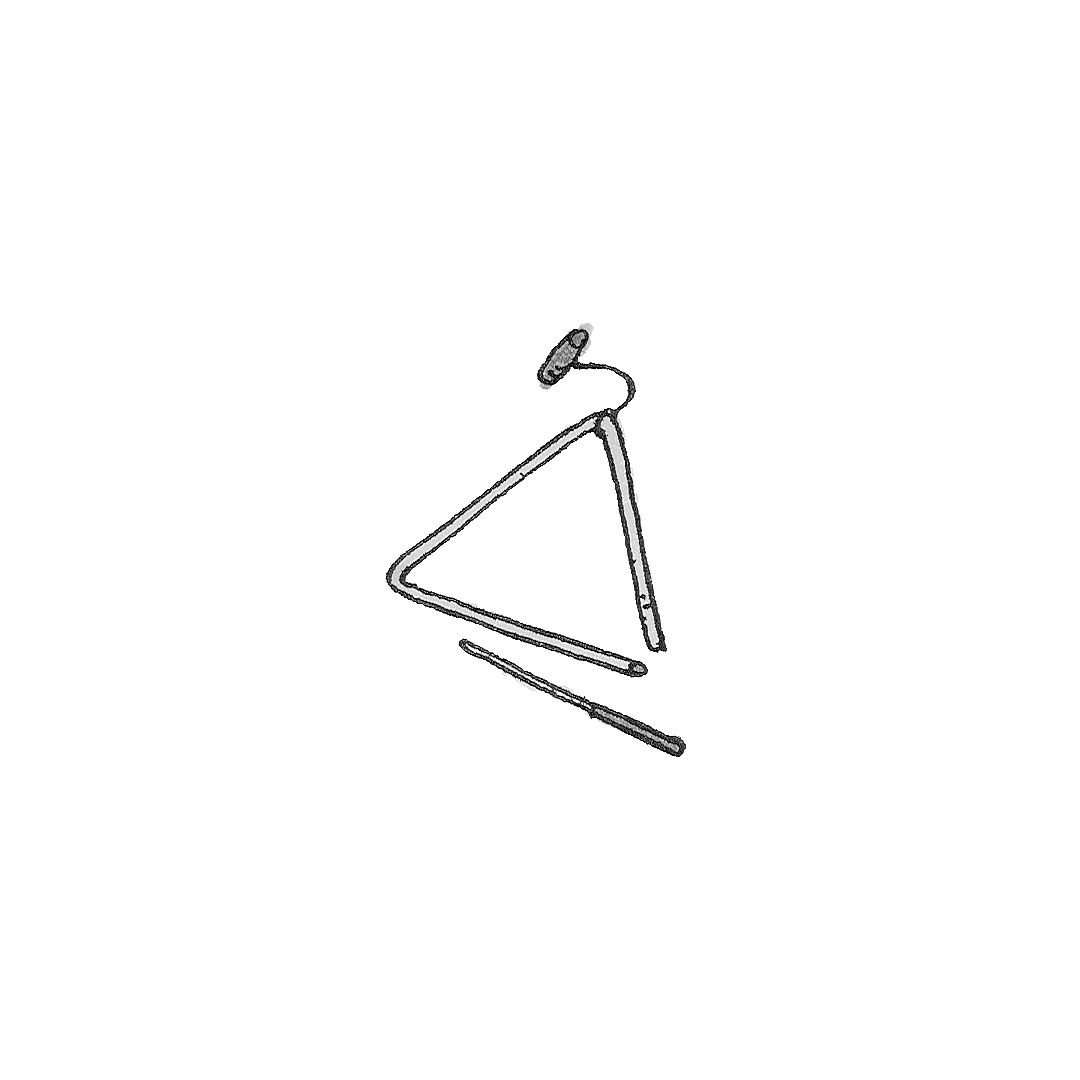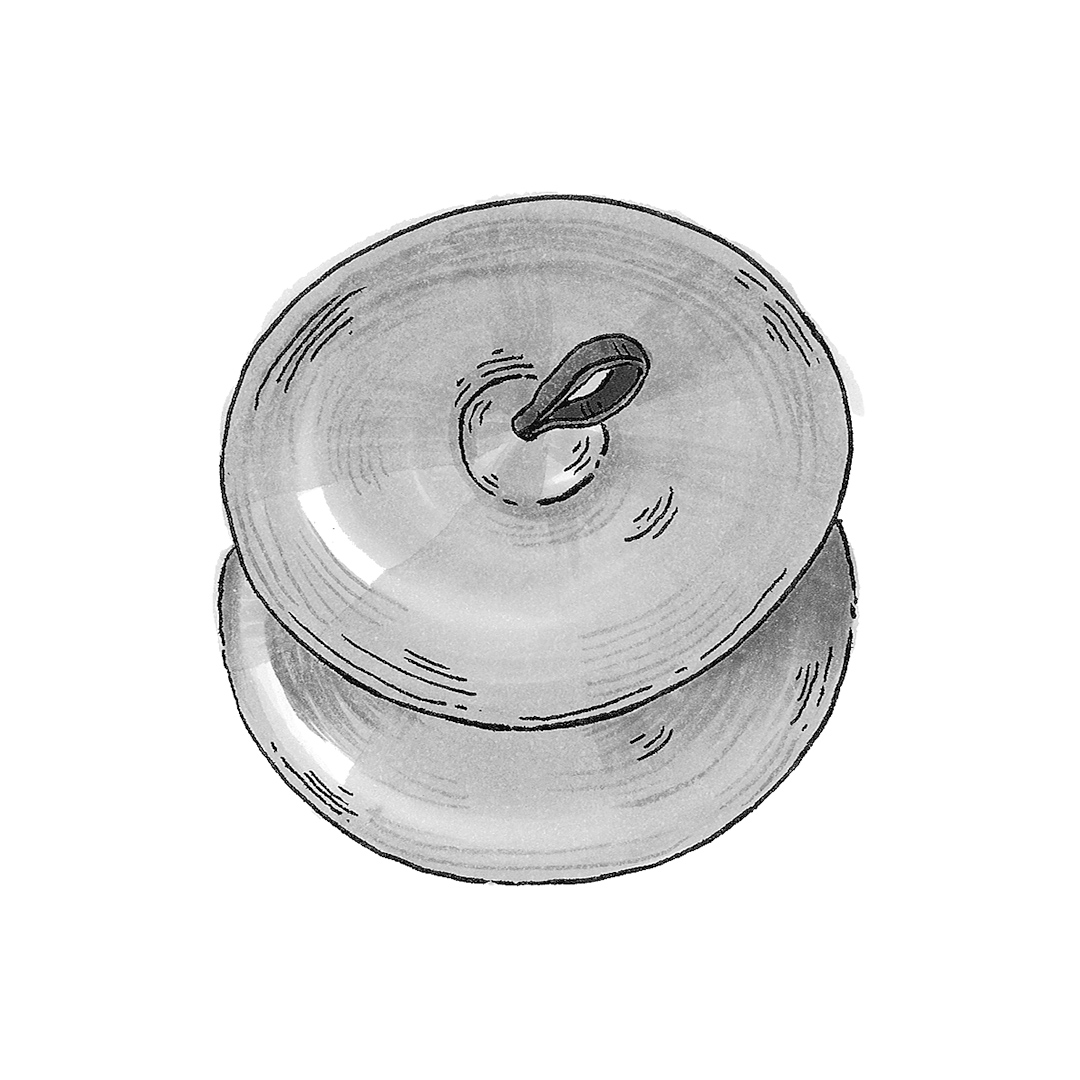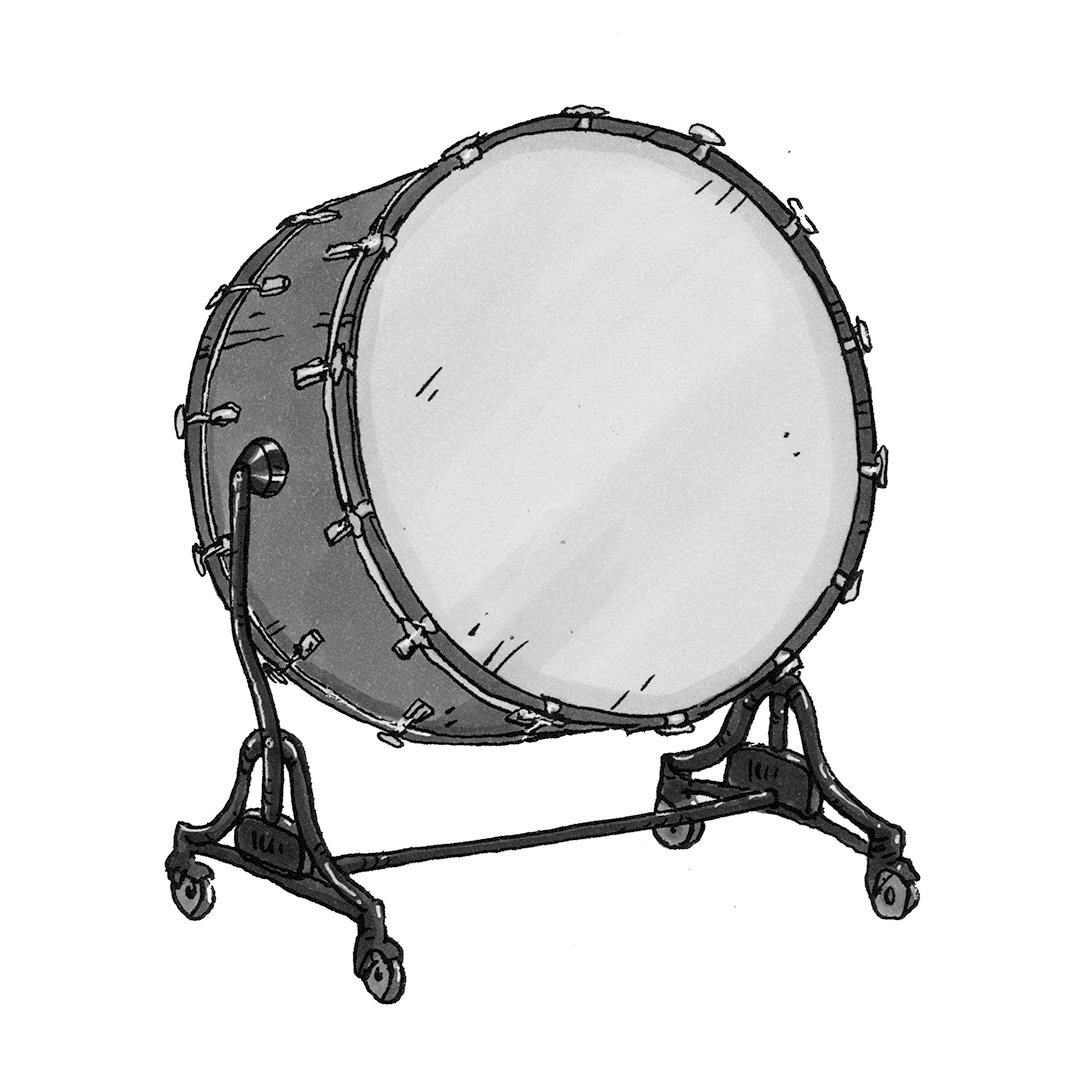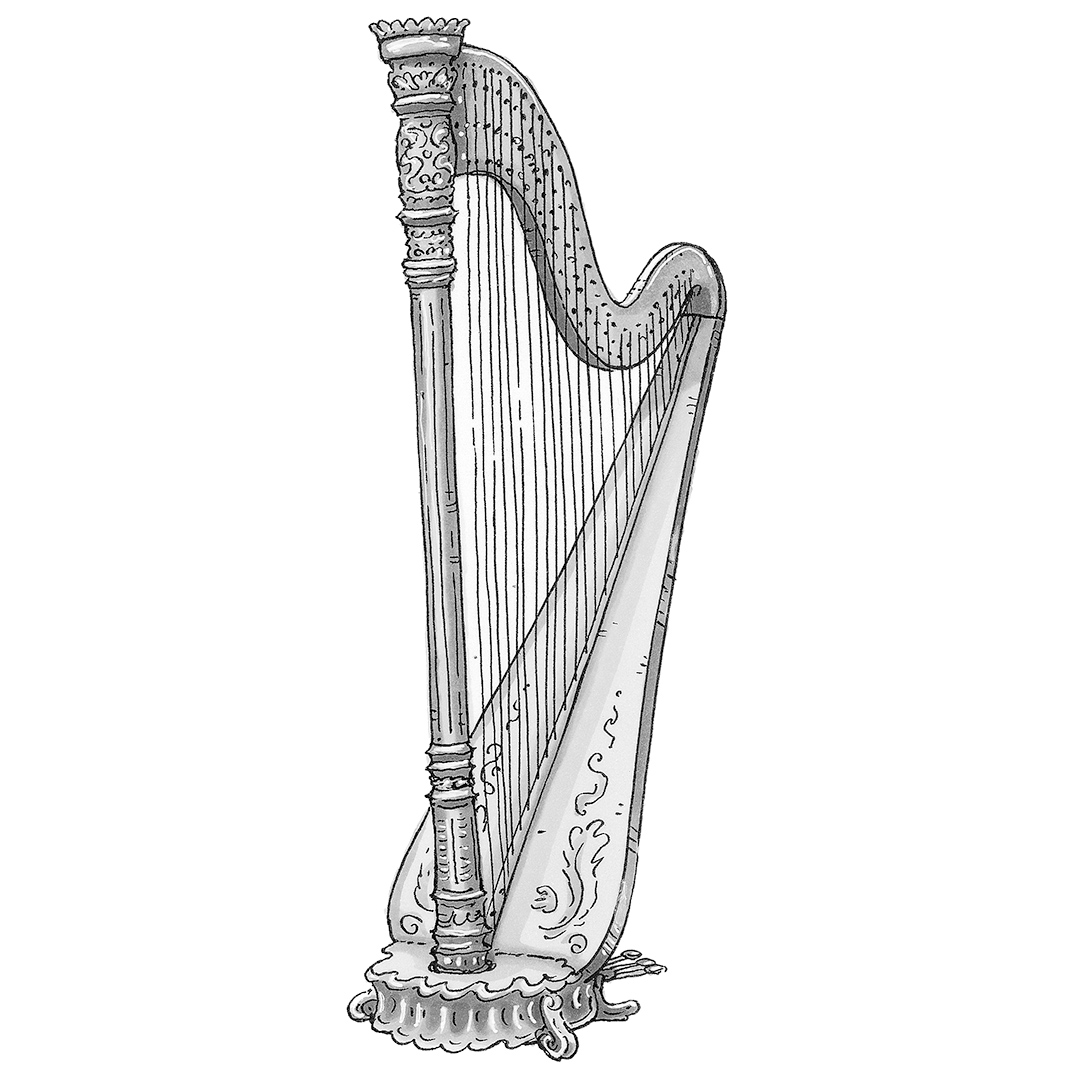 Teksti: Jaani Länsiö
Soitinkuvat: Mervi Lindman