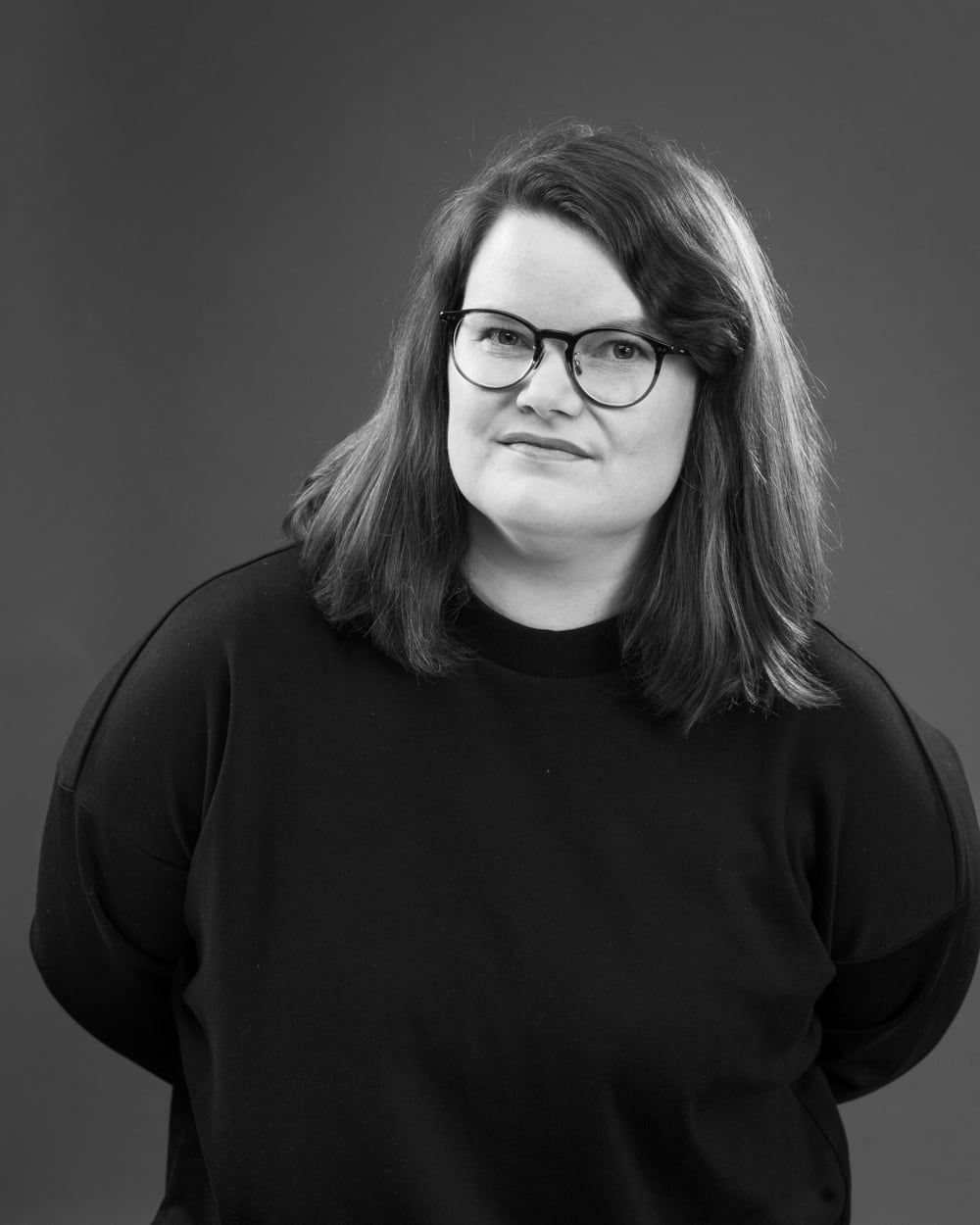 Elina Viitasaari
I am from Oulu – like a surprising number of others in the orchestra.
I joined the orchestra in autumn 2014 when to my great delight I was selected as 1st Violin.
I like to play all kinds of music. I played in the orchestra of the Finnish National Opera for almost six years, so opera music is very dear to me. Fortunately I still get to enjoy it in the summertime with the Savonlinna Opera Festival orchestra. I also play jazz and rhythm music in a string quartet with my friends. Composer Sid Hill is currently composing a new string quartet for us, which we are eagerly awaiting.
I like Helsinki on the whole: the city's neither too big nor too small. Here you'll find both old and new, and our capital city is beginning to be nicely cosmopolitan.
"This is your world, shape it or someone else will."