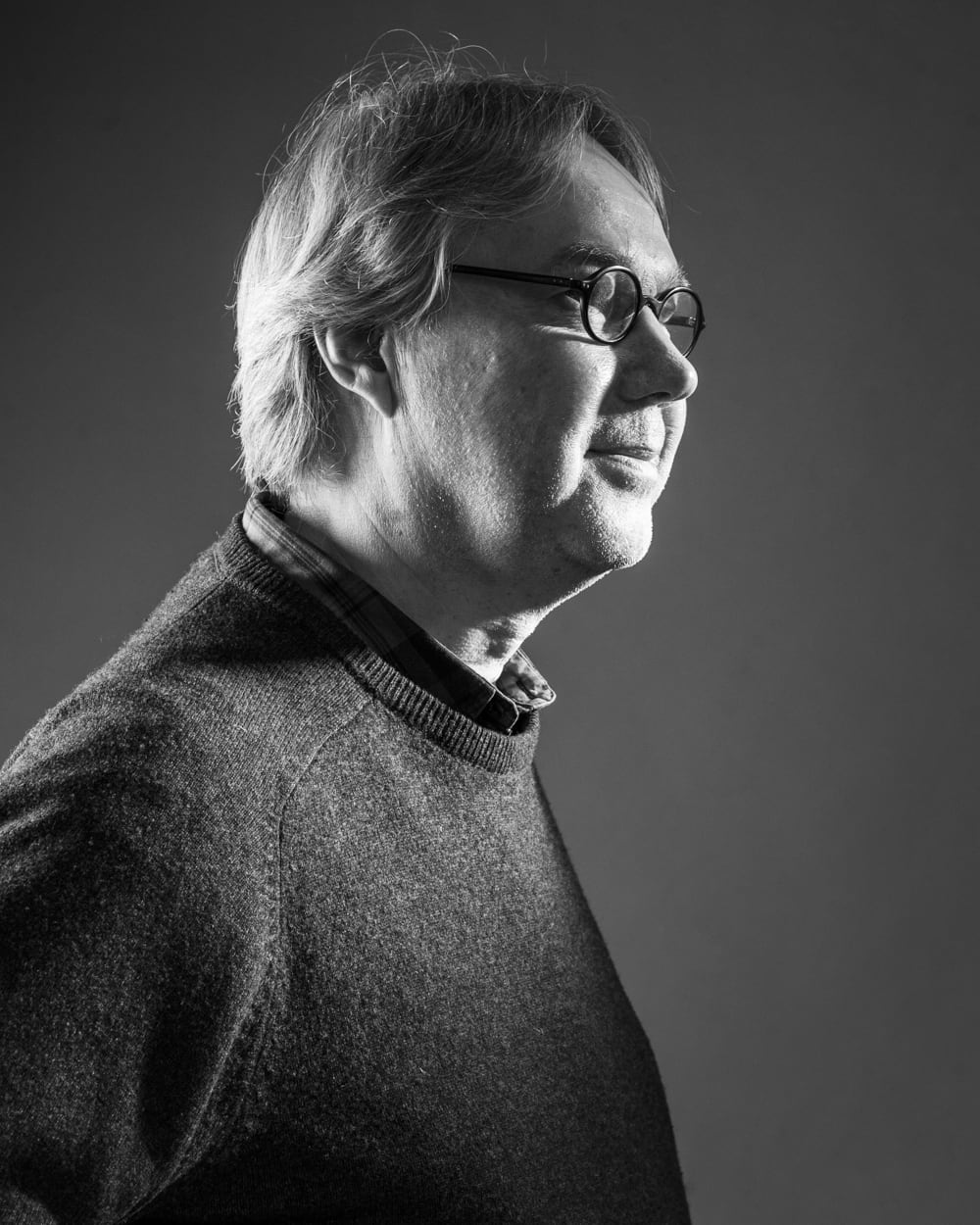 Heikki Nikula
I come from Seinäjoki in Southern Ostrobothnia.
I have played with the orchestra since 1991.
I like to perform repertoire that features my own instrument, the bass clarinet, which began to be played in orchestras only around the time of Wagner. Outside the orchestra free improvisation is near to my heart.
In Helsinki I am particularly fond of the Töölönlahti and its surroundings.