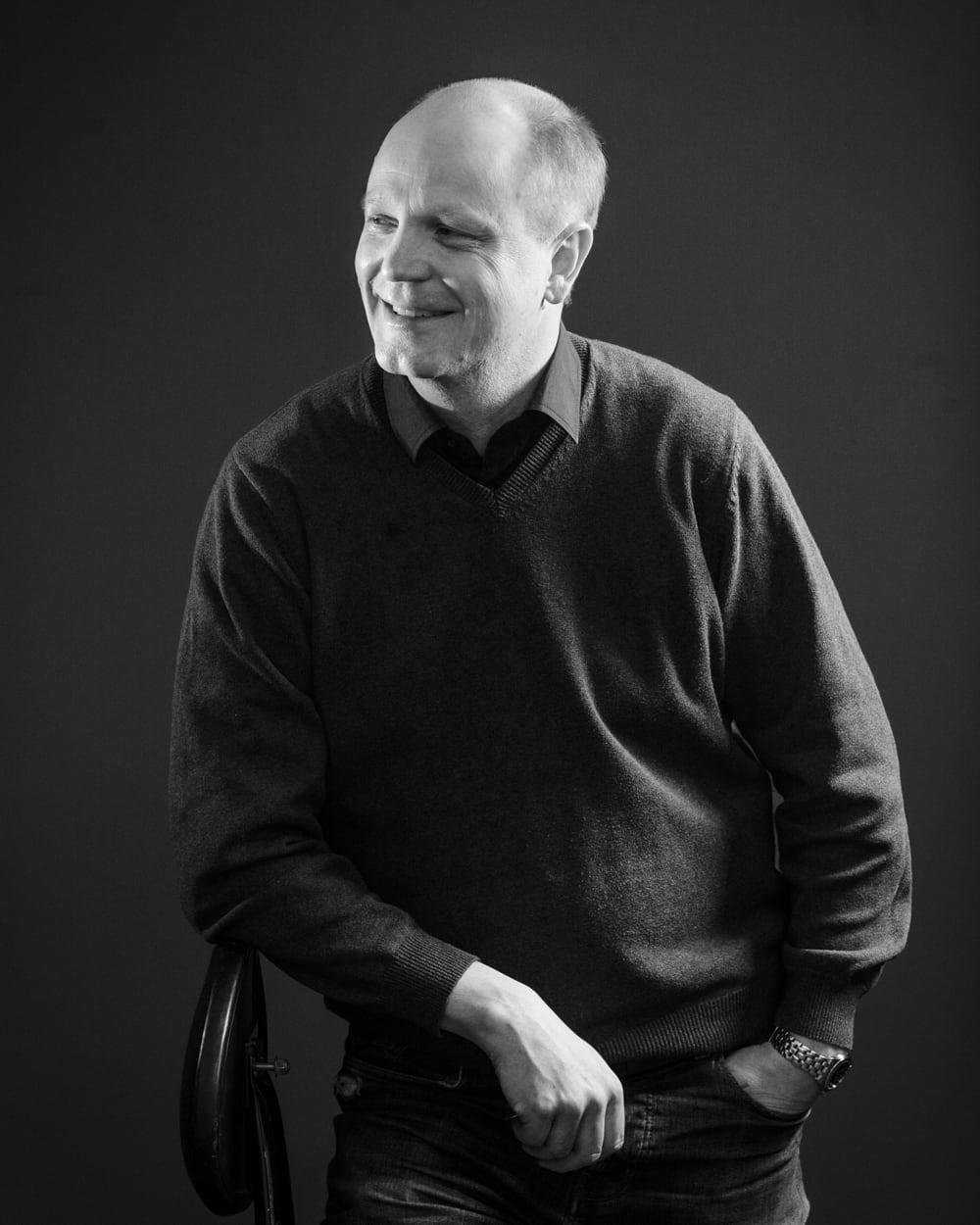 Miska Miettunen
I am from Varkaus.
I joined the orchestra in autumn 1992.
I love playing the likes of Stravinsky, Mahler, Sibelius, Strauss, Ravel. I also like older music played on traditional instruments, as well as film music by the likes of John Williams.
My favourite places in Helsinki are its parks, shorelines and islands.