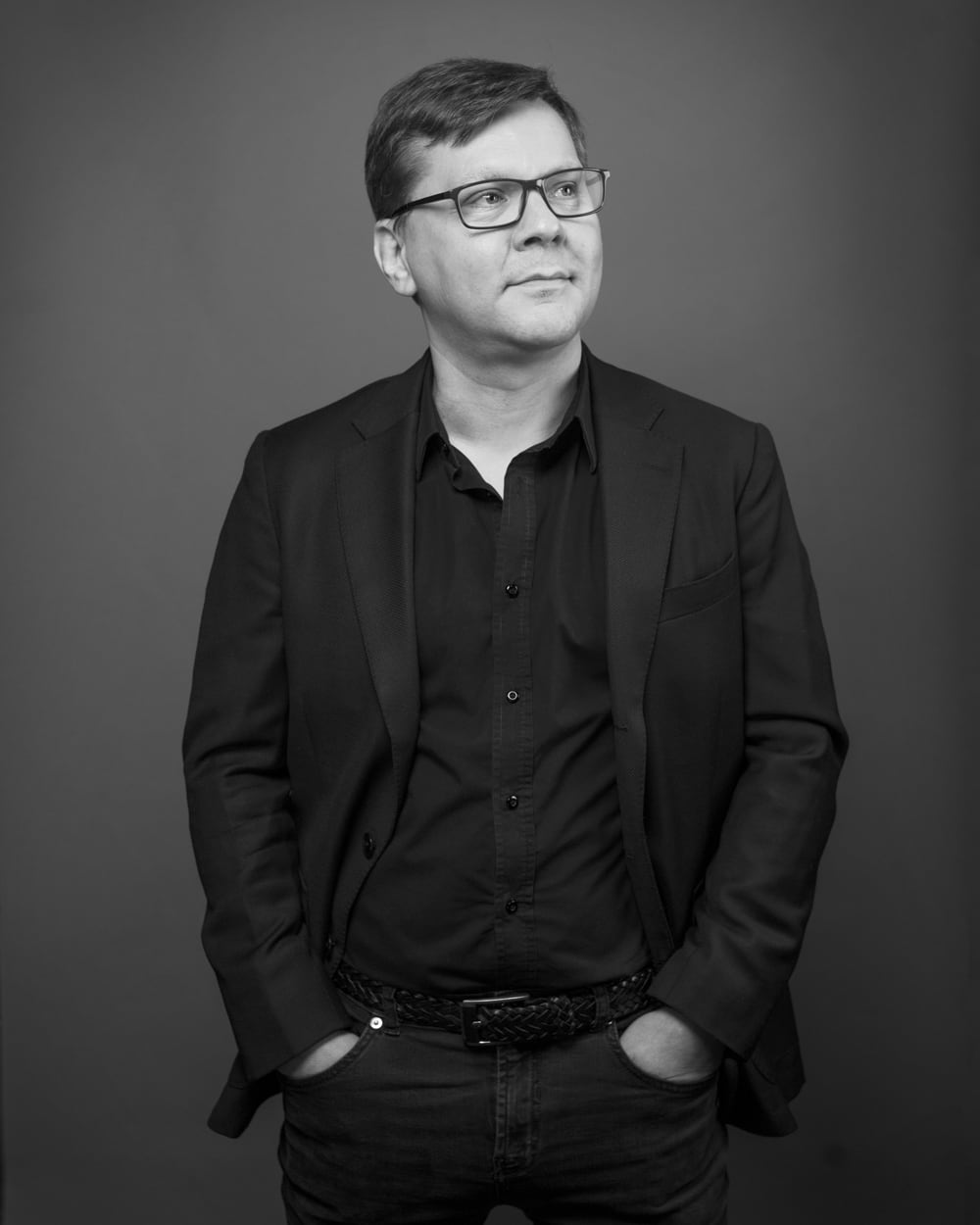 Pasi Pirinen
I was born and grew up in Tornio. Since then I have lived in London, Argentina and Helsinki.
I have been a member of the orchestra since 2005.
I like to play all kinds of music – old, new, classical, anything. If the music is well made, high quality and inspiring, I think it's rewarding for both the musician and the audience.
My favourite place in Helsinki is the Eira shoreline.