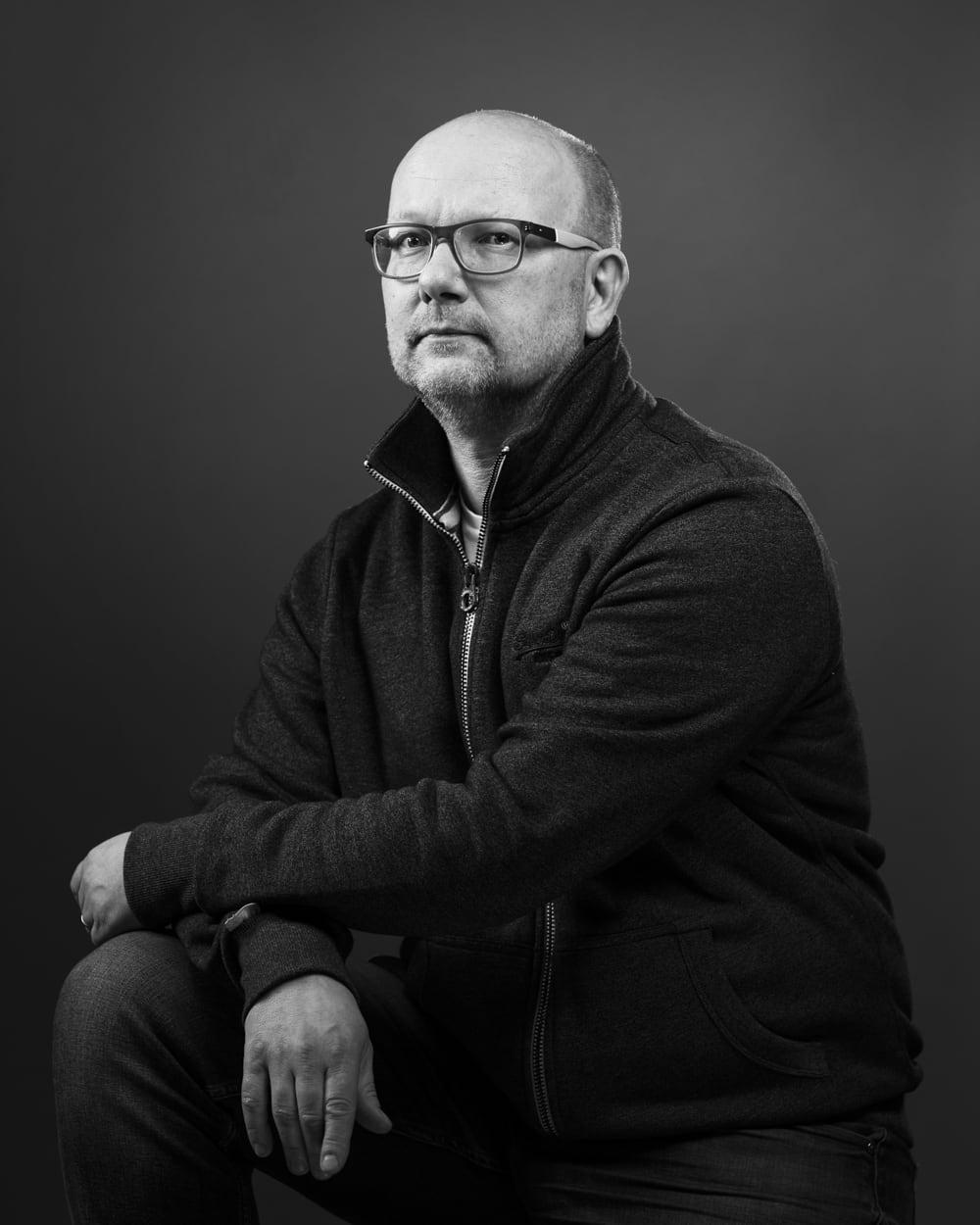 Pasi Suomalainen
I am from Mikkeli.
I have played with the orchestra since 1995.
I like playing 19th and 20th century Russian music in particular.
It's very hard to describe the emotional states and charges of playing and concerts. I feel that as a musician I am privileged to get so much out of my work emotionally. Sometimes I wonder what kind of "kicks" so-called ordinary people can get from their jobs.