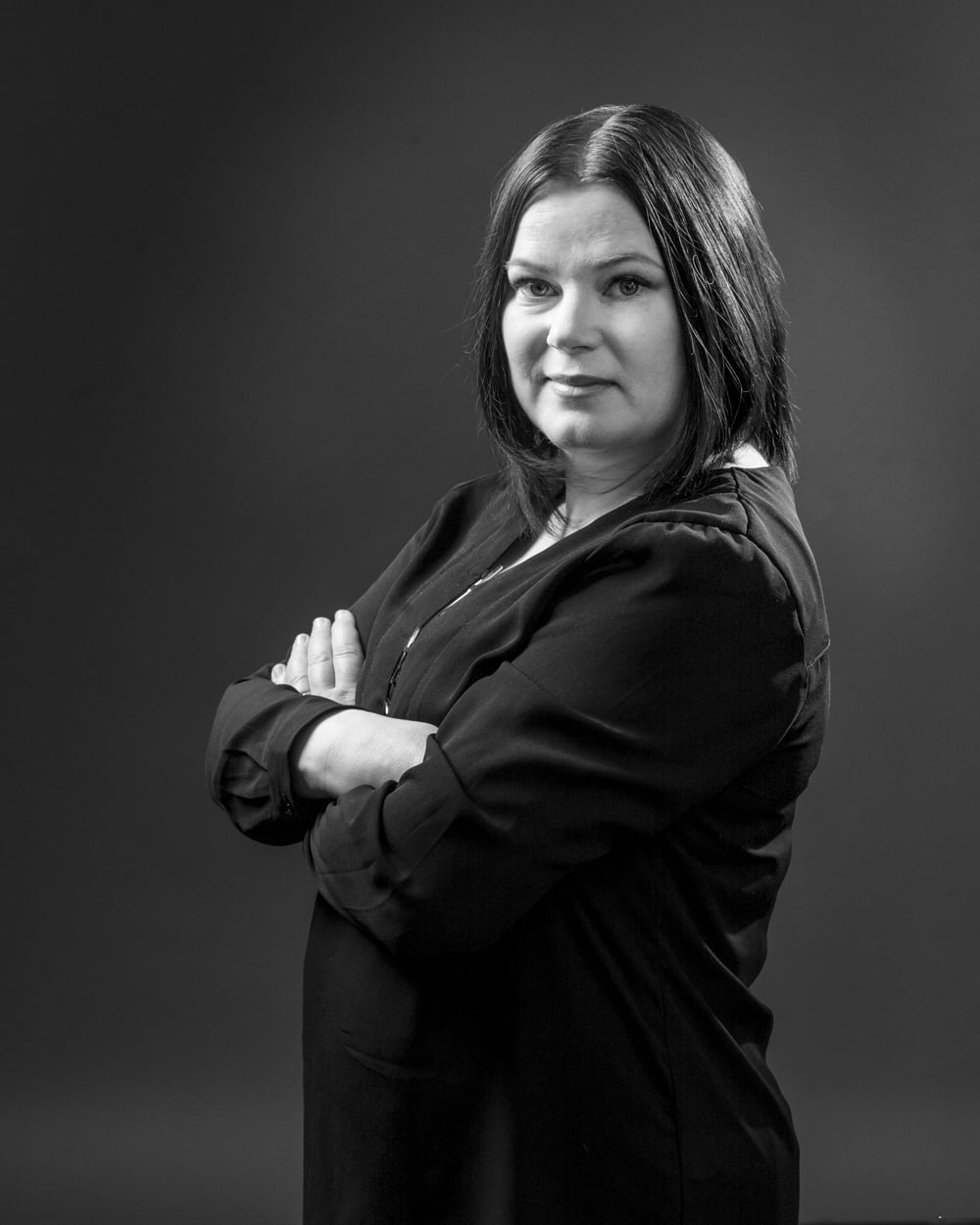 Satu Savioja
"I breathe, I relax"
I was born in Rovaniemi.
I like large orchestral works, especially Mahler. In principle, however, I'm quite omnivorous. In my work I put everything into the piece I'm playing.
My favourite place in Helsinki is the shoreline.
This spring I will be looking forward to each week. The Malkovich concert will definitely be interesting.
I studied at the Sibelius Academy. It was an honour to study under Tuomas Haapanen and Igor Bezrodny, both of whom had a lot to give in their own way.
I joined the orchestra in 1994. I was happily surprised to get a place.
I am also a mental trainer and am currently studying to become a Mindfulness trainer.
On the day of a concert I always take a nap. I do a lot of breathing exercises. I withdraw into silence.