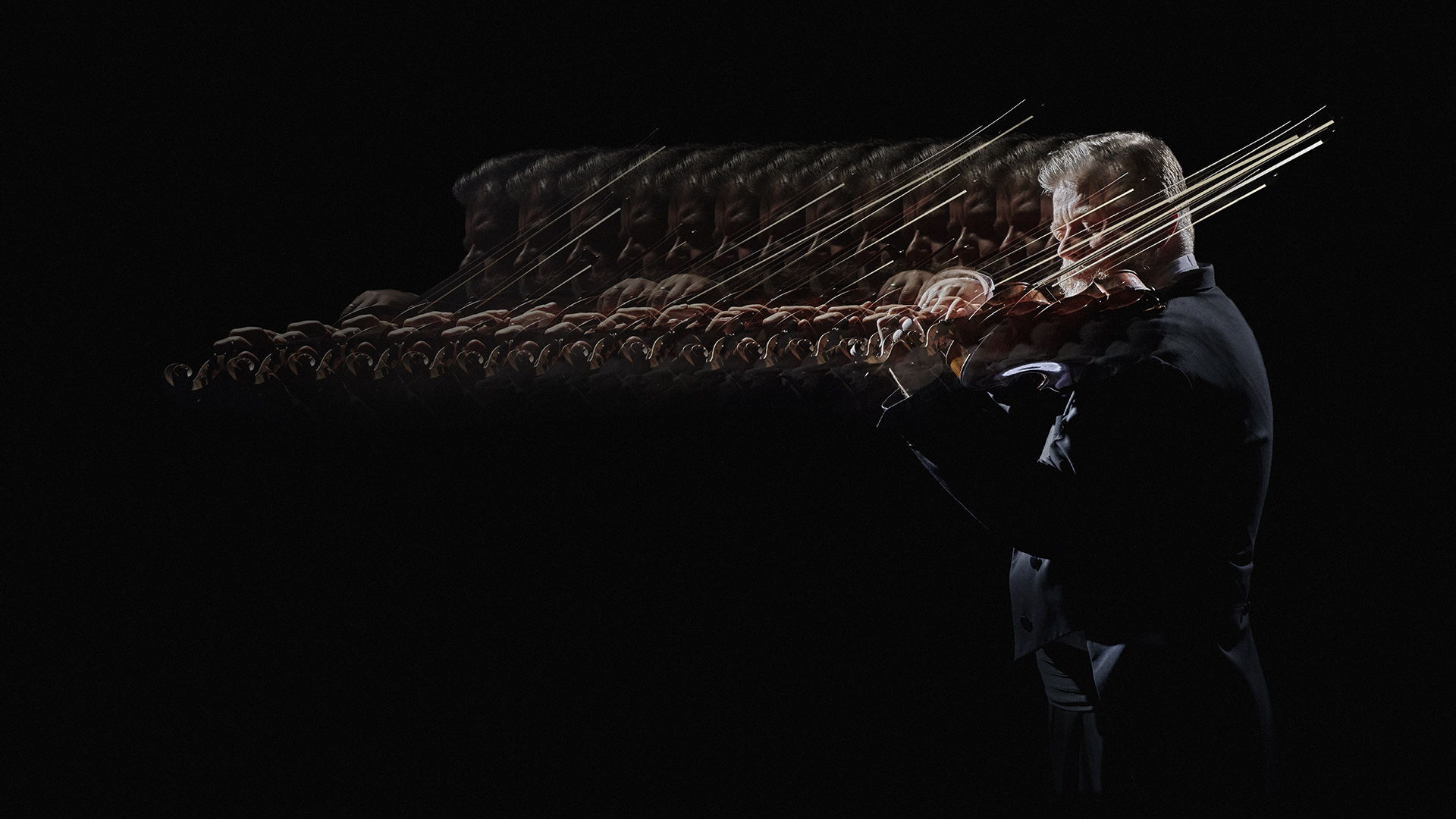 More tickets for sale for the concerts in September!
50 % of all seats in the Concert hall at the Music Centre will be sold, and health and safety is looked after in the whole house.
In accordance with the official regulations that were put in effect on September 4th 2021, the Helsinki Philharmonic Orchestra will add tickets for sale for September concerts so that 50 % of capacity is used. The extra tickets will go on sale for the September 10th opening concert on Monday September 6th and at the start of the week for the remaining September concerts. 
Tickets are still sold as single and double tickets and between each tickets unit there is a least one empty chair. 
Updated safety instructions are found on the Music Center website.
The autumn season of the Helsinki Philharmonic Orchestra kicks off with the premiere of Felipe Lara's Double Concerto. The soloists for the premiere arrive from the USA: multi-Grammy winner Esperanza Spalding on double bass and Claire Chase, star of the modern flute. The new composition by Felipe Lara has been commissioned jointly by the Helsinki Philharmonic Orchestra and Los Angeles Philharmonic. The HPO's opening concert of the season on Friday 10 September will be led by Chief Conductor Susanna Mälkki. 
A new Visual Overture will also be premiered on Friday 10 September on the media wall of the Helsinki Music Centre. Visual artist Jenni Toikka's new work Prelude Op. 28, No. 2 was selected two years ago in a call for works by the Promotion Centre for Audiovisual Culture AVEK, the Museum of Contemporary Art Kiasma, the Centre for Finnish Media Art AV-arkki and the Helsinki Philharmonic Orchestra. The work will be displayed on the media wall before each of the HPO's concerts this autumn. 
Programme for the Slavic-inspired autumn programme: 
https://helsinginkaupunginorkesteri.fi/en/konsertit 
Enjoy the concert safely 
In compliance with the latest official decision, 50% of the total capacity of the concert hall at the Helsinki Music Centre will be permitted at the Helsinki Philharmonic Orchestra's concerts in September. As before, tickets are being sold either individually or in pairs with at least one empty seats in between each ticket package. Additional tickets for the opening concert on 10 September go on sale on Monday 6 September already, while additional tickets for all other concerts in September will go on sale in the first half of the week. 
The recommendation to wear face masks indoors in public spaces should still be adhered to when attending the HPO's concerts. Audience members are also asked to maintain good hand hygiene and cough etiquette, as well as a safe distance between themselves and others. In case of illness, concert tickets may be exchanged for another concert by phoning Helsinki Music Centre ticket sales before 11am on the day of the concert.