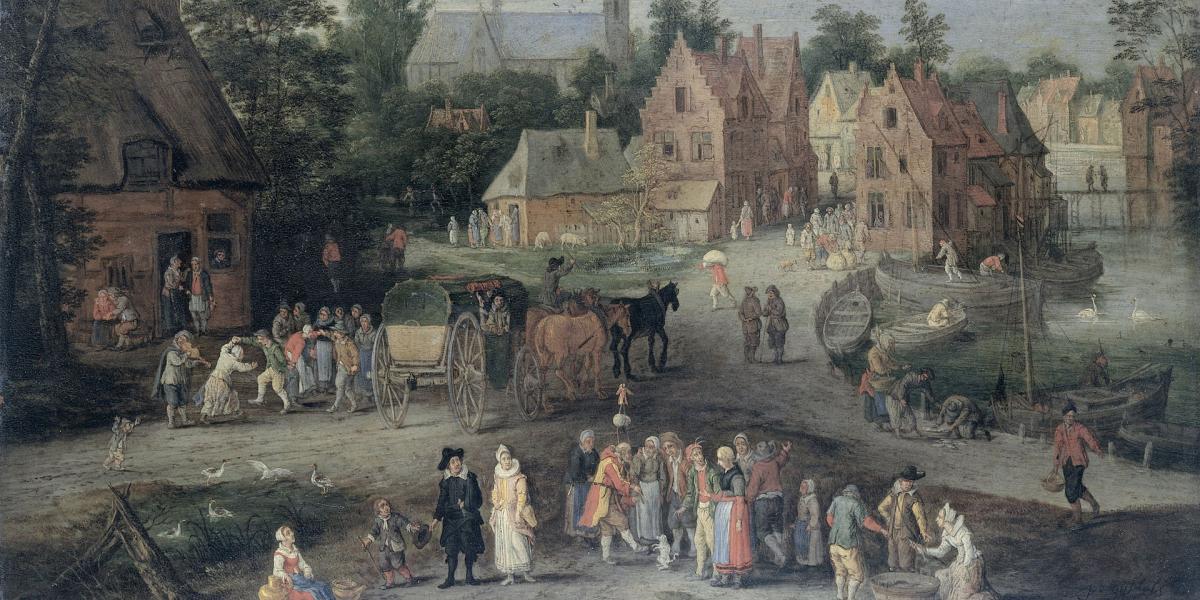 The orchestra - like a small village
Musicians in an orchestra have very different jobs to do. Let's look at what happens in an orchestra!
Symphony orchestra
Orkesterin istumajärjestys on olennainen yhteissoiton kannalta. Instrumentit ovat järjestäytyneet määrän, äänenvoimakkuuden, soittimen rakenteen, korkeuden ja roolin mukaan. Orkesterin soitinryhmiä kutsutaan sektioiksi. Sektiokin sisältää erilaisia rooleja.