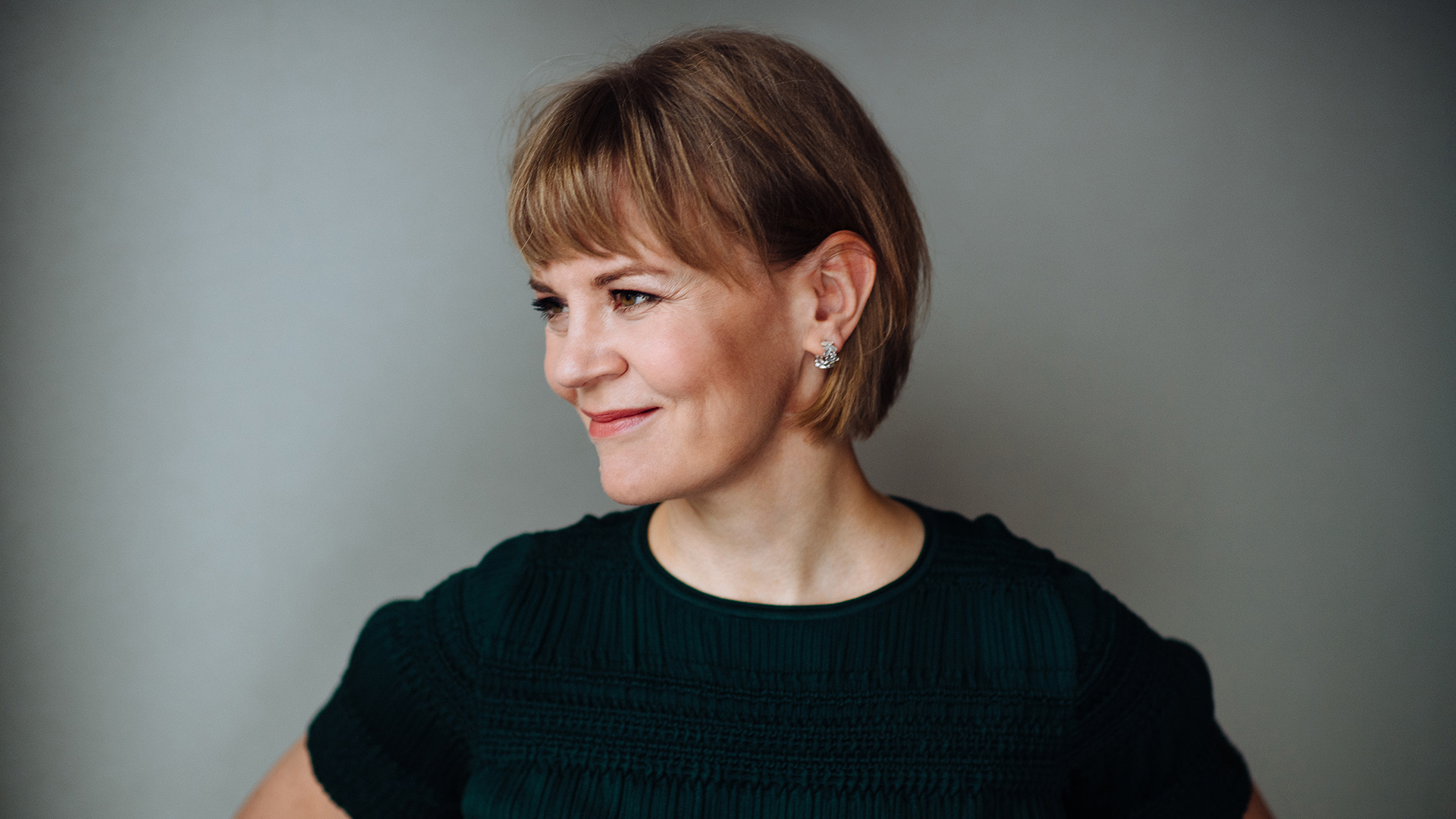 Slavic tones characterise the Helsinki Philharmonic Orchestra's autumn programme 
The Helsinki Philharmonic Orchestra's autumn programme includes four premieres, introduces less frequently played Slavic composers and celebrates the 110th anniversary of composer Erik Bergman. The spectacular opening of the concert season will present Chief Conductor Susanna Mälkki, vocalist and double bassist Esperanza Spalding, and flutist Claire Chase performing together with the orchestra. Other star guests from around the world include pianists Mitsuko Uchida and Angela Hewitt and conductors Daníel Bjarnason and Leonard Slatkin. The programme for the 2021-2022 concert season will initially be announced for the autumn season only, with tickets going on sale in August. 
The connecting theme for the autumn concert season can be found in the rich musical heritage of Eastern Europe – from the earliest symphonies to newer classics. Among the composers featured are Grazyna Bacewicz, Antonín Dvorak, Igor Stravinsky, Pyotr Tchaikovsky, Galina Ustvolskaya and Sofia Gubaidulina, whose Offertorium violin concerto will be interpreted by Gidon Kremer. 
No less than four premieres will be performed this autumn: Felipe Lara's Double Concerto in the opening concert of the season, commissioned compositions from Kimmo Hakola and Seppo Pohjola in the Helsinki Variations series, and the Baby Symphony for infants and toddlers as part of the HPO Kids project. Kaija Saariaho's new work Vista, which received its premiere in an online concert this spring, returns to the programme to be performed in full strength in front of a live audience. 
The 110th anniversary of the birth of composer Erik Bergman will be celebrated on 24 November. The gala concert will feature his choral and orchestral works, as well as the composer's last work, Fantasy for Trumpet and Orchestra, which Bergman dedicated to Pasi Pirinen, principal of the HPO's trumpet section. The concert is produced with support from Svenska Kulturfonden.  
HPO cellist Lauri Kankkunen will also perform as soloist this autumn, interpreting Esa-Pekka Salonen's Cello Concerto at the Finnish Music Day concert on 8 December. 

Ticket sales 
Tickets for the autumn season will go on sale in 31 August in compliance with any audience restrictions that are in force at the time. Season tickets will be sold for Spring 2022. The programme for spring 2022 will be announced at a later date.