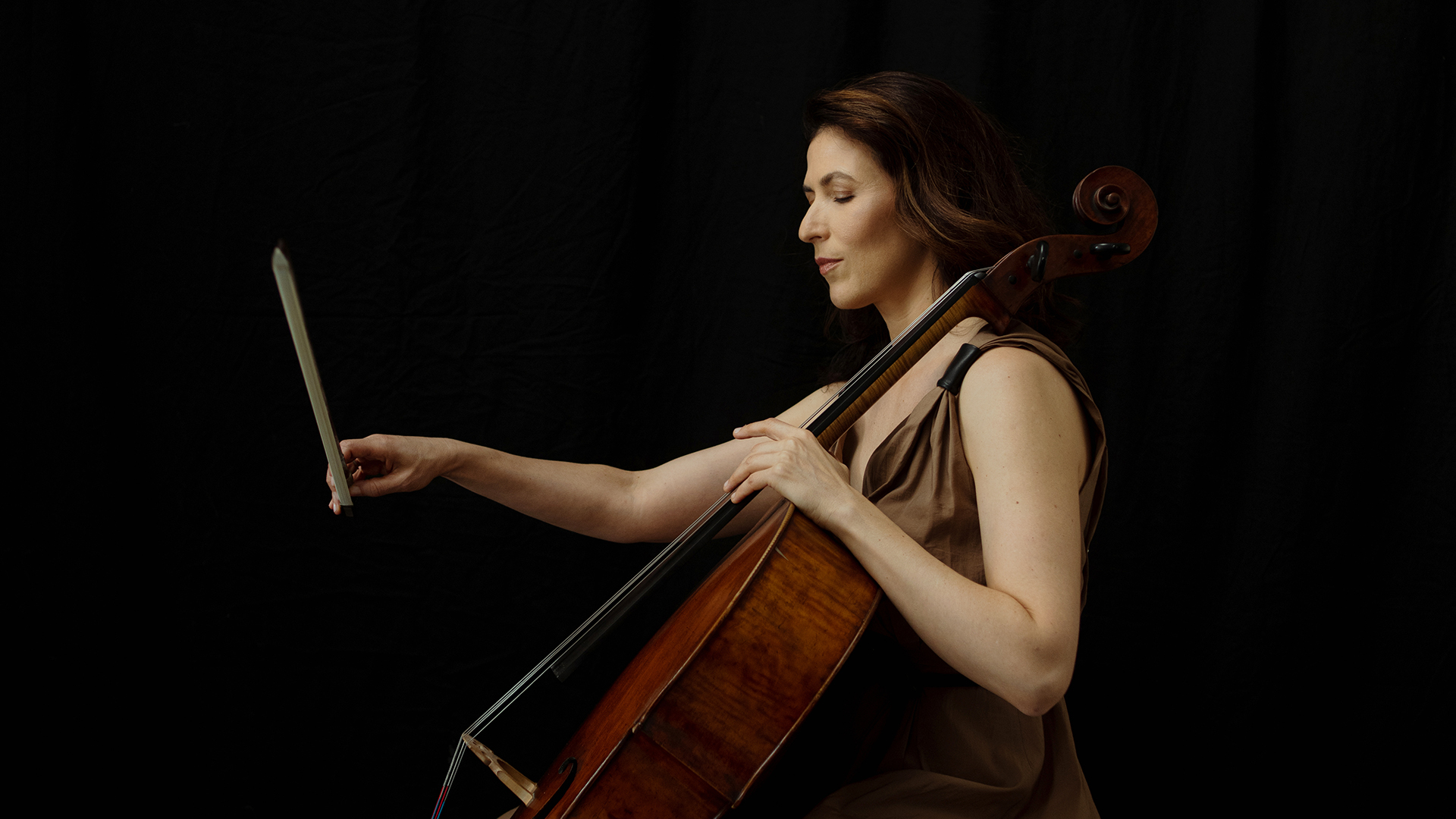 Inbal Segev as the HPO's cello soloist
The soloist for the Helsinki Philharmonic Orchestra's concerts on 22-23 November has changed.
Cellist Inbal Segev will be taking the place of Alisa Weilerstein. Despite the change, the concert programme will remain as previously announced. Conducted by Thomas Dausgaard, the concerts will feature Edvard Grieg's Two Nordic Melodies, the cello concerto DANCE by the HPO's Composer-in-Residence Anna Clyne, and the original version of Jean Sibelius's 5th symphony from 1915. Sibelius's symphony will be preceded by a prelude especially composed for the piece by Thomas Dausgaard and Timo Alakotila.  
Inbal Segev will be performing as soloist with the Helsinki Philharmonic Orchestra for the first time. The cello concerto DANCE by Anna Clyne was commissioned and premiered by Segev.  
Programme 
Helsinki Music Centre 
22-23.11.2023  
19:00 
Helsinki Philharmonic Orchestra 
Thomas Dausgaard, conductor 
Inbal Segev, cello 
Timo Alakotila, harmonium 
Tero Pajunen, voice 
Ilona Korhonen, voice 
Minna-Liisa Tammela, voice 
Anna-Karin Korhonen, kantele  
Edvard Grieg: Two Nordic Melodies 
Anna Clyne: DANCE for cello and orchestra 
Thomas Dausgaard / Timo Alakotila: Prelude to Sibelius 5th symphony 
Jean Sibelius: Symphony No. 5 (1915)