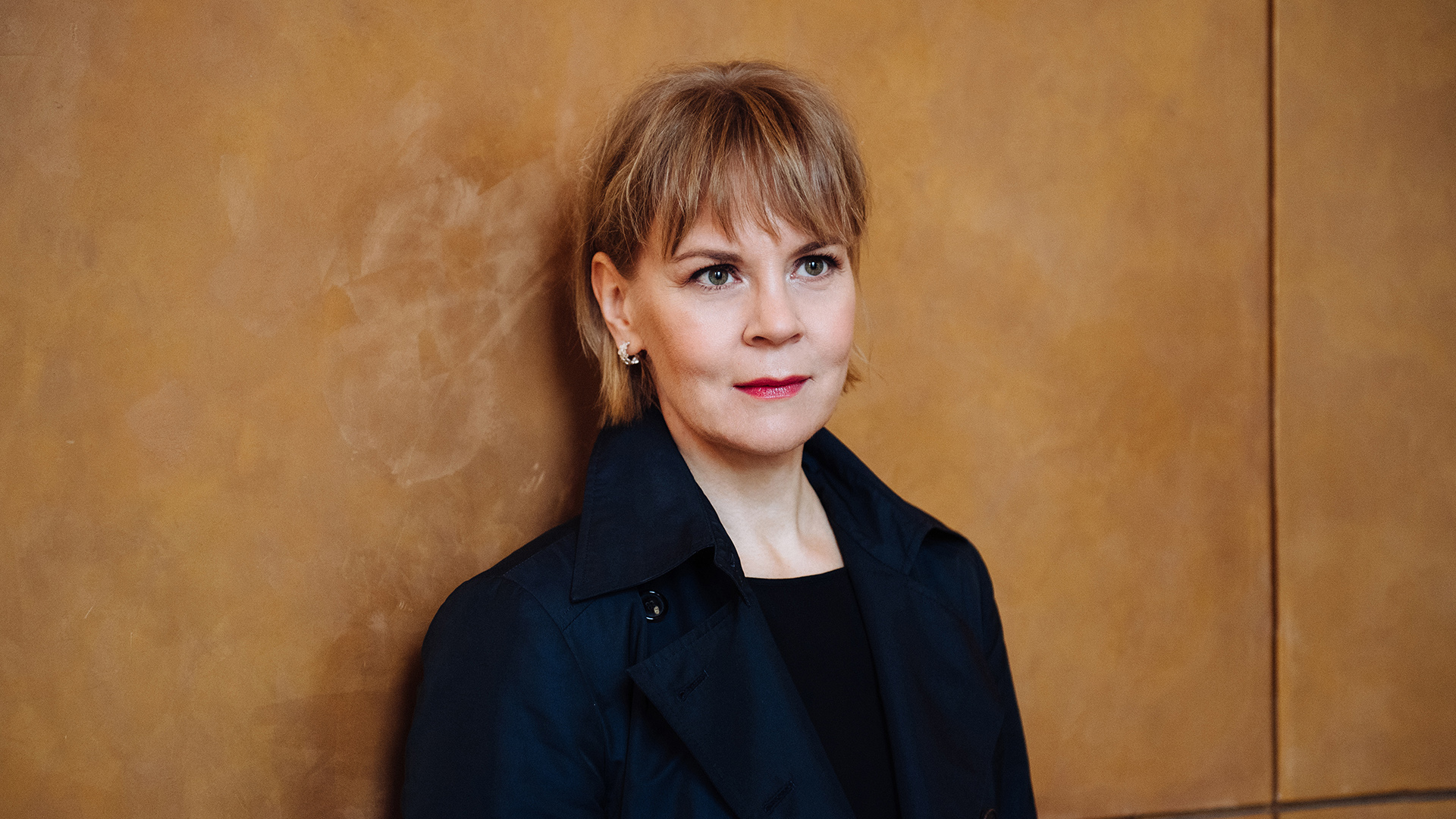 Helsinki Philharmonic Orchestra's programme for March begins with rare Finnish piece
The Helsinki Philharmonic Orchestra's guest artists this March include flutist Claire Chase, saxophonist Jukka Perko and conductor Olli Mustonen. All concerts will be performed without a live audience in accordance with current restrictions and broadcast as HKO Screen livestreams on the orchestra's website and mobile app. The concert led by chief conductor Susanna Mälkki on 3 March and the concert led by conductor Mei-Ann Chen on 31 March will also be broadcast live on Yle Radio 1 and livestreamed on Yle Areena. 
March begins with a rare piece: Elegie by local composer and animal welfare activist Siri Brander. The previous public performance of this composition was back in 1894 in a concert by the Helsinki Philharmonic Orchestra, which was then known as the orchestra of the Helsinki Philharmonic Society. The score has been rediscovered and given clean annotation this spring by the HPO. 
The late-evening concert in mid-March offers a moment of winding down to the sounds of Franz Schuberts unfinished eight symphony and Gia Kantšeli's piece Night Prayers. The concert, which starts at 9 pm, will be led by conductor Jan Söderblom and with saxophonist Jukka Perko as soloist 
Making their first appearance with the HPO at the end of March will be conductor Mei-Ann Chen, as well as violinist Tobias Feldman.  
 
HPO concerts at the Helsinki Music Centre, March 2021 
Wednesday 3 March 2021 at 7pm 
Susanna Mälkki, conductor  
Claire Chase, flute  
Siri Brander (arr. A.E. Westerlind): Elegie 
Felipe Lara: Meditation and Calligraphy 
Kaija Saariaho: Aile du Songe for flute and orchestra  
Joseph Haydn: Symphony No. 92 "Oxford"  
** 
Wednesday 17 March 2021 at 9pm 
Jan Söderblom, conductor 
Jukka Perko, saxophone 
Franz Schubert: Symphony No. 8 in B minor "Unfinished"  
Gia Kantšeli: Night Prayers from "Life Without Christmas"  
** 
Friday 26 March 2021 at 7pm  
Olli Mustonen, conductor 
Dmitri Shostakovich: Chamber Symphony in C minor, Op. 110a  
Olivier Messiaen: Et expecto resurrectionem 
** 
Wednesday 31 March 2021 at 7pm  
Mei-Ann Chen, conductor 
Tobias Feldman, violin 
Jessie Montgomery: Starburst  
W.A. Mozart: Violin Concerto No. 5  
Bohuslav Martinů: Toccata e due canzoni, H. 311