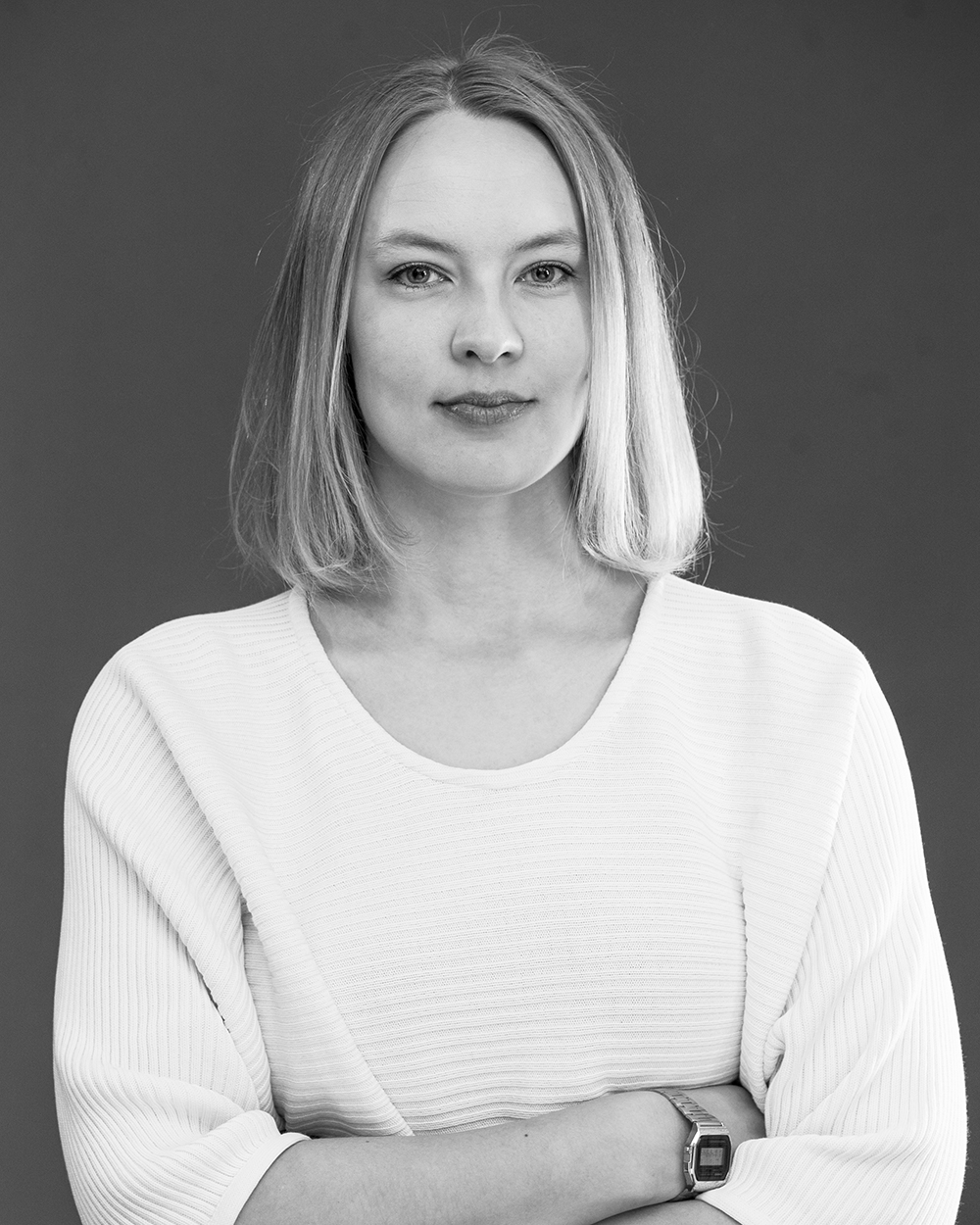 Noora Van Dok
"If you want a job in ten years' time, you might want to choose the bassoon." Looking back twenty years, there is a prophetic echo in the words of Noora Van Dok's older sister. Van Dok played piano from an early age, but feeling the herd instinct, she longed for a community around her – the kind of community of players she sensed while listening to the Kemi City Orchestra. One day she watched a bassoon trio perform at the Kiviranta Primary School in Tornio. The hits played by the trio, ranging from Baby Elephant Walk to Pink Panther, were so impressive that after the concert, 13-year-old Noora confidently announced to one of the players that she would start playing the bassoon the following autumn.
It was not just a question of professional wisdom; Van Dok had always felt an attraction to the lower range in harmonies, whether singing in the choir or playing bass in the school band. Only the teacher's restraint prevented her from going straight for the contrabassoon without first learning the bassoon. Still, she made rapid progress, partly due to her enthusiasm and partly due to her swimming background. The bassoon and especially the contrabassoon cannot be mastered without trained lungs and strong hands.
It was only a couple of years before Van Dok was playing in the Oulu Conservatory Orchestra. A year later, she was accepted into the youth orchestra Vivo. As fortune would have it, the bassoonist's seat had already been filled, but a contrabassoon was need for Gustav Mahler's First Symphony. Ever since then, Mahler has held a special place in Van Dok's heart, alongside Sibelius, Tchaikovsky and Brahms.
Van Dok specialised in the contrabassoon under Erkki Suomalainen at the Sibelius Academy. As an exchange student in Mannheim, she was taught by Stephan Krings, who plays with the WDR Symphony Orchestra Cologne and became one of Van Dok's most important mentors. Her hard work was rewarded in 2013, when Van Dok earned a seat alongside Erkki Suomalainen, solo contrabassoonist with the Helsinki Philharmonic Orchestra. At the same time, she gained another colleague in Mikko-Pekka Svala, a member of the bassoon trio that once visited Tornio and whose multiplying effects in Baby Elephant Walk can still be heard in the earthy sound of the Helsinki Philharmonic Orchestra and Noora Van Dok.