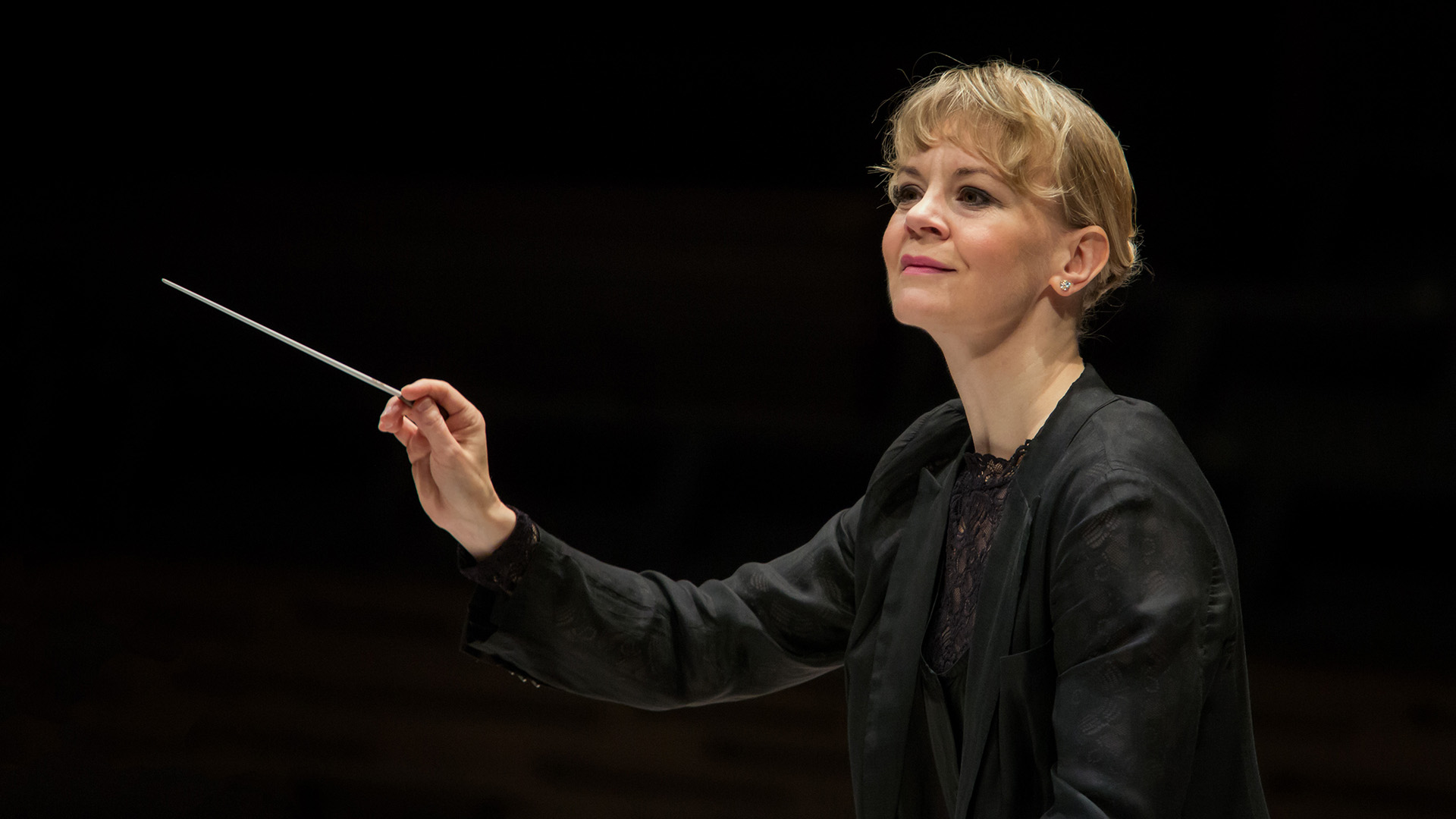 We cannot wait for the upcoming season to start, and for all the meetings at concerts at the Music Centre and at chamber music concerts in different suburbs.
Dear Audience!   
Music is sound art, but also essentially performing art. The presence of the audience generates the most amazing electric atmosphere in the concert hall that inspires the musicians to perform at their best and beyond. So it is a great pleasure to welcome you back soon to our concerts!
Historical twists and turns can sometimes obscure our thoughts regarding cultural regions. The centre of European music life was not always in what we now call Central Europe. Prague has been one of the most important music cities in the world, we all know the Great Gate of Kiev just as Mussorgsky describes it to us, and Petrushka's puppet world is based on the magnificent Eastern European marionette theatre tradition. 
Eastern European music academies are still the most respected in the world, and in addition to composers, numerous historically significant virtuosos have emerged from this very tradition. The folklore of forests and mountains, the multifaceted characters of different languages, and spiritual mysticism are all present in music as well.
The strong awakening of one's own musical tradition and national romanticism are phenomena that gave rise to great music in other smaller language regions as well. The guiding theme of our entire upcoming season – of which we are now announcing our autumn concerts – is the symphonic tradition at the heart of Europe. The Slavic spirit is also an aristocratic and rich world where the heart beats with emotions.
 
I welcome you to share with us these powerful experiences!  
Susanna Mälkki
Chief Conductor
We're currently preparing for a safe concert season and will give more information on concert-going routines and ticket sales in August. Have a look at the programme for our autumn season, rich with slavic sounds, on our website.  
Your season ticket place is still reserved for you when season tickets go for sale again for the spring season of 2022. Season ticket sales for spring start in November if all restrictions on audience sizes are no longer applicable.  
To clench the musical thirts of the late summer we recommend HKO Screen-recordings on our webservices and on our HKO Screen app.